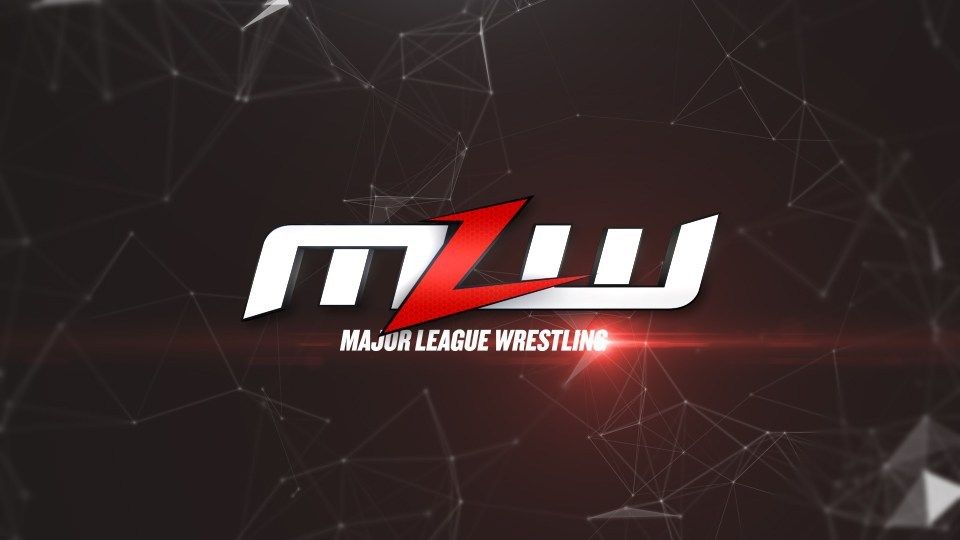 Major League Wrestling (MLW) has announced a new working agreement with Japanese promotion Dragon Gate by running a teaser video at Saturday night's MLW Fightland taping.
Last summer, MLW announced a relationship with Pro Wrestling NOAH, but Dragon Gate will now take over as its Japanese partner promotion.
On a side note, NOAH was just purchased by CyberAgent, which has somewhat stuffed WWE's plans to use it to launch NXT Japan. NOAH is, however, going to continue working with Impact Wrestling, according to reports.
According to POST Wrestling, Major League and Dragon Gate had been in talks and signed the deal over the past week. The plan is to bring Dragon Gate talent to the US once visas are secured.
MLW is going to begin the process "immediately", but there's no timescale on how long it will take to sort – it's said to take longer in the current climate.