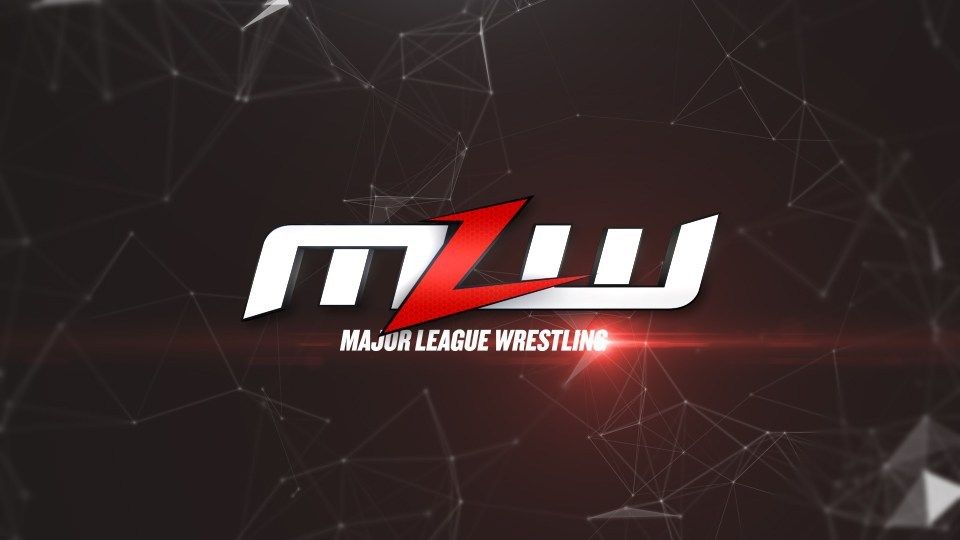 MLW is a wrestling company generating some buzz towards the end of 2019.  Recently, they announced Killer Kross would be appearing for their big February Fightland show.
Now it appears, they could be set for another huge announcement in the coming weeks.  While MLW hasn't commented or hinted at what the announcement could be, PWInsider is reporting it could be related to a new partnership of some sort.
MLW Founder, Owner & CEO Court Bauer has been in Los Angeles several times over the past few weeks to meet with potential TV and licensing partners. MLW currently airs on BEIN Sports.
That channel does not have a ton of reach.  Maybe, they're getting ready to jump up to a bigger network.
Could the promotion be in line to take over the vacated wrestling spot of NJPW on AXS TV?  New Japan Pro won't be airing on AXS Television.
If this happens to be the case, then we could see some sort of partnership between MLW and Impact Wrestling.  Impact could certainly use the access to some of the younger talent in MLW.
MLW would benefit from the media connections of Anthem Sports and AXS TV.  Other potential options could be a partnership with a Mexican Promotion or even AEW. Whatever the announcement is, the rumor is it will have a major positive outcome for the future of MLW.
Update: Court Bauer has contacted PWInsider to state the announcement will be "Transformative."
WrestleTalk will have more on this story as it becomes available.