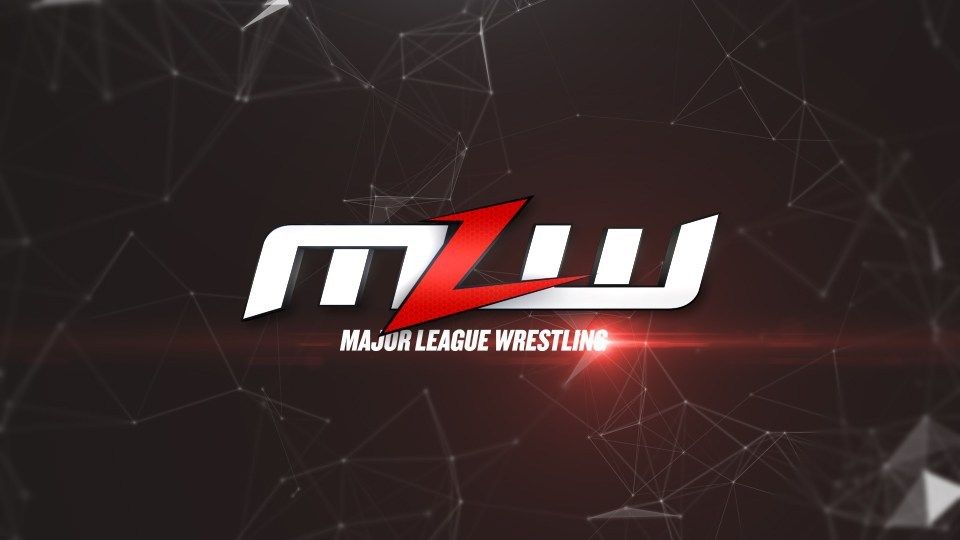 A Major League Wrestling (MLW) star has confirmed in an interview that he requested his release from the company as was previously reported.
It was reported in previous months that Mance Warner had requested his release with the belief he could have been on his way to AEW.
Speaking with Wrestling Inc, Warner said:
"Well, I think people have seen that before on the dirt sheets out there. Old Mancer did ask for his release from MLW, but you've seen that on dirt sheets, and that's kind of where we're at right now. It is what it is. Where I'm going to be and what I'm going to be doing, I'm always going to be at GCW [and] IWA Mid-South.

"I'll be there this weekend, but with all the shows being canceled, and now we don't really know if things are shutting down again. There's a vaccine coming out, [but] we don't know when everything's going to come back. So for right now, I know I got Game Changer Wrestling going on. I got a IWA Mid-South show coming up this weekend, but after that, I got no idea what's going on.

"Well, that's all that's Mancer knows right now man. I mean, that was a little bit ago. I saw that on the dirt sheets. People were talking about it back then, and it's all we know. I'm just kind of doing my thing. Wrestling when I can, doing Game Changer Wrestling, GCW, and here we go. Maybe y'all will find out before me on a dirt sheet or something."
What are your thoughts on the above story? Let us know in the comments on Twitter or Facebook.