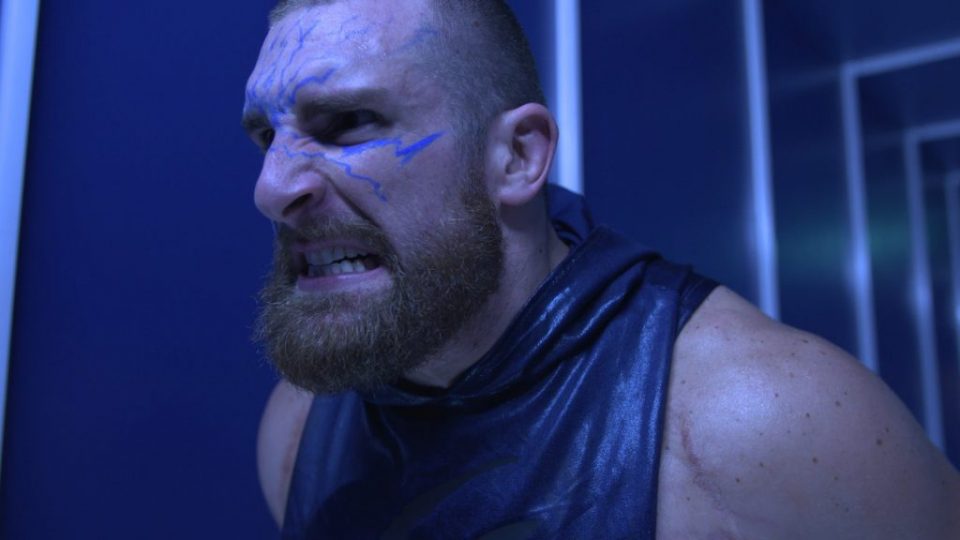 WWE starting airing vignettes on Raw for Mojo Rawley in February 2019, hinting at a new psychotic character for the former NXT star.
The promo packages predictably were dropped after a few weeks and then picked up again. They lead to nothing, and Mojo is now a permanent fixture in Raw's 24/7 Championship picture.
During one of the commercial breaks on last night's Raw, Rawley came out to address the San Jose crowd. Interestingly, he seemingly confirmed what his new gimmick actually is, as well as why he wears new face paint.
After calling San Jose a B-Level city, Mojo had the following to say to the crowd:
"I'm an A-Level player because I have the strength to look upon myself in the mirror and master my reality. Which is why I wear this shattered glass war paint on my face, proudly. Proudly. What do you have to be proud of San Jose, huh?"
Mojo is actually a fairly decent promo and has a nice energy about him. It is just a shame that this new character will likely go nowhere, and he will be forever locked in WWE's undercard.
Thanks to WrestlingInc. for the transcription.