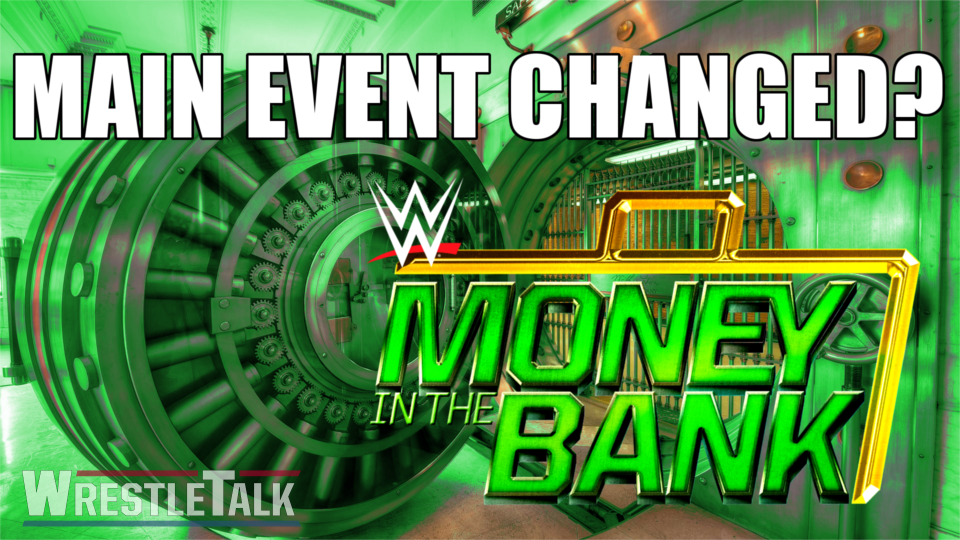 According to the Wrestling Observer Newsletter, the main event for WWE's Money in the Bank was changed last minute. The plan during the week leading up to MITB was for Nia Jax vs. Ronda Rousey to be the main event.  This would have meant Alexis Bliss cashing in the briefcase to win the Raw Women's Championship would have closed the show.
However, it is being reported that the decision was made to move the ladder match to the end of the show to send fans home happy.  Braun Strowman, a babyface, winning the Money in the Bank Ladder Match was expected to be a happy ending for the fans in attendance.
Happy Ending to Pay Per View:
It has been widely reported Vince McMahon likes to have a babyface moment to end Wrestlemania.  However, this year, Brock Lesnar went over Roman Reigns in a match that received a negative reaction from fans.  Backlash followed up with a main event of Samoa Joe losing to Roman Reigns in a match that saw many fans leaving the arena and booing during the match.
Alexa Bliss cashing in actually received a pretty positive reaction from the Chicago crowd.  This type of reaction often occurs for live audiences witnessing a title change.  The 'Monster Among Men' winning also received a nice reaction from the Chicago crowd.  Despite the show being 4 plus hours long, fans remained in attendance and popped for Braun becoming 'Mr. Monster in the Bank.'
What do you think of the Strowman win?  How would you like to see him cash in the championship opportunity?  Let us know in the comments below or on our official Twitter page, here! You can also join us on Discord to chat with Oli, Luke, the magazine team, the website writers and each other here!