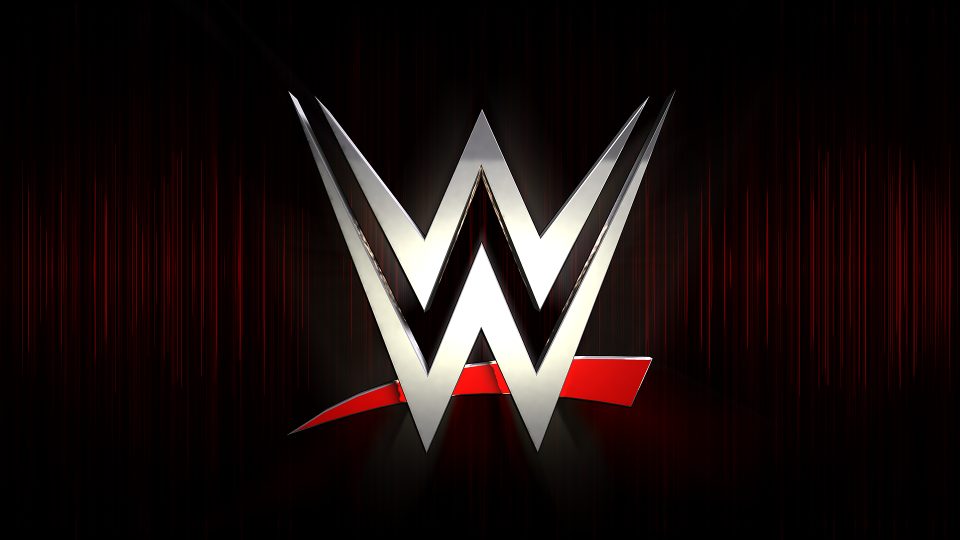 More information has come to light following a report surrounding a "shake-up" of backstage positions within WWE.
Recently John Laurinaitis was named the new Head of Talent Relations in WWE. It was reported that Laurinaitis was reprising this role, reporting directly to WWE Executive Vice President of Operations Brad Blum.
According to Dave Meltzer, he won't be the only Head of Talent Relations in WWE. On Wrestling Observer Radio, Meltzer claimed that Laurinaitis' addition was for the purpose of reassuring Vince McMahon.
It was noted that Mark Carrano will be in the role too, with the addition of Laurinaitis coming as a surprise to many.
Here is the full quote:
"As a Head of Talent Relations, there's actually going to be two. Mark Carrano's still there and the other people that were involved are still there. It's about reassuring Vince and being friendly to Vince and not challenging Vince, and he was all of that before, so that will be his role, and he and Mark Carrano can be the bad guys I guess. So that's probably part of it as well. It kinda came out of nowhere, but nothing should be a surprise at this point."

If you use this transcription or any portion of it please credit WrestleTalk.com and link to this page
Another report alluded to backstage concerns over the new hiring. During Laurinaitis' last tenure as Head of Talent Relations, he was reportedly disliked for embracing the "Diva" style of wrestling.
Laurinaitis first took on this job in 2004. He was in this position until 2012 when he resigned from the role.
What are your thoughts on the above story? Let us know in the comments on Twitter or Facebook.