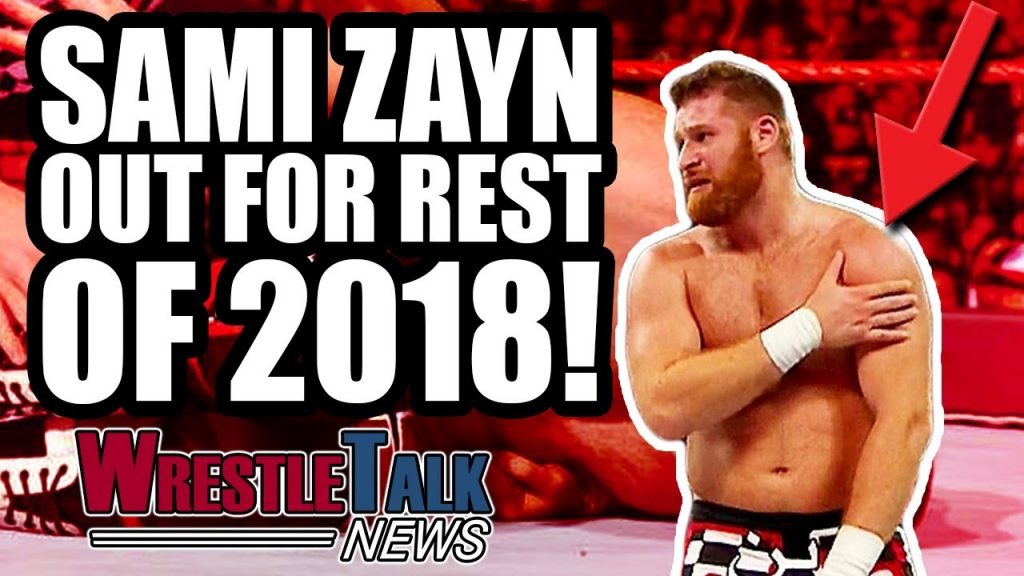 A Wild Renee Young Appears!

Few know this, but the backstage area in WWE is a lot like the popular Nintendo game Pokemon. You'll be walking around a grassy area minding your own business when – POW – a wild Renee Young appears.
Because Renee just stole Randy Orton's OUTTA NOWHERE gimmick on her Instagram page.
https://www.instagram.com/p/BkPixoOHW9K/
What a crazy world that would be where WWE Superstars just appeared in your bags! …