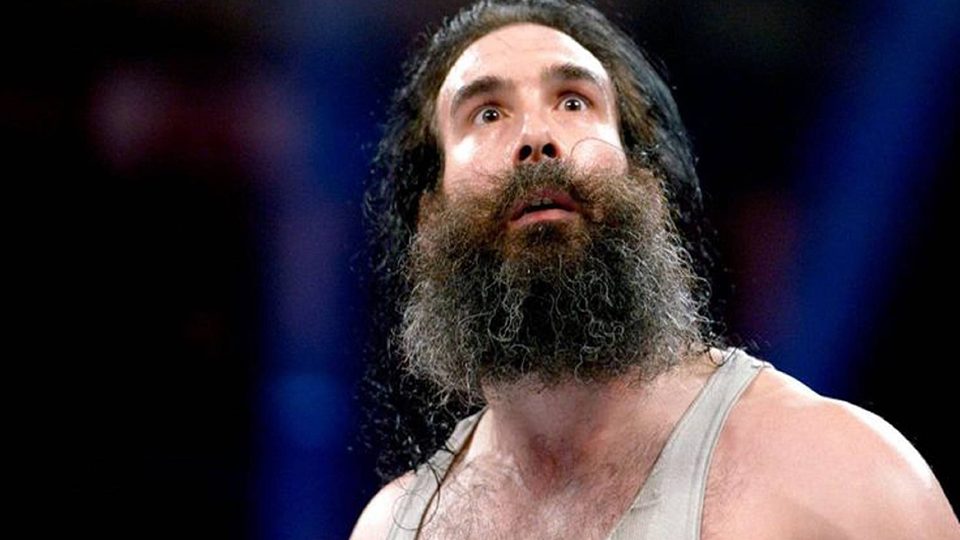 It was announced on Sunday that Luke Harper had been released from his WWE contract, several months after he posted the below message on Twitter.
"As of this evening, I have requested a release from WWE. The past 6 years have been a simply, amazing journey around the world and back with lifelong friends and family. I am proud of it all and proud to say I shared the ring with my co workers. This decision, as difficult as it was, feels right for myself and WWE. My goal in the future is to continue to grow as a performer and person and continue to make my family proud. Thank you. From the top to the bottom of WWE. Thank you to the fans for your undying support. Thank you everyone."
This was posted in April, and it was expected that he was simply going to have to sit out the rest of his contract, which was known to be expiring at some point in early 2020.
It has now emerged that the timing of WWE's decision to release him might not be as random as first assumed.
According to Dave Meltzer, Harper's WWE contract was due to expire on March 25, 2020, and due to WWE's 90-day no-compete clause, he won't be able to wrestle until March 8 anyway.
So all they've really done is wait for as long as possible to release him and then release him at a time that it wouldn't have made a difference anyway. Plus they get to save some money.
Keep it classy, WWE.