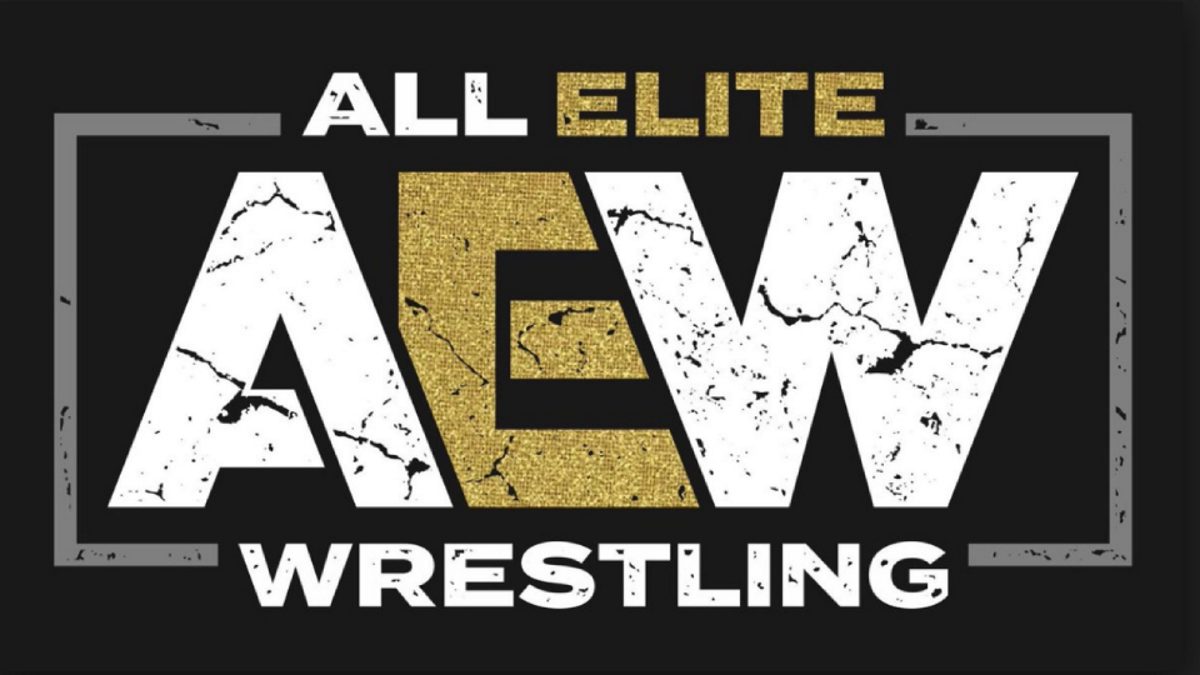 It emerged yesterday that Turner Sports recently secured the rights to the NHL in a deal that is reportedly worth a staggering $225 million per season.
With NHL traditionally airing games on Wednesday nights, some have speculated that TNT may force AEW Dynamite to move away from their usual slot and find a new night to broadcast their weekly show.
Speaking about the matter on the latest Wrestling Observer Radio, Dave Meltzer explained that AEW is unlikely to move onto another night, simply because there isn't any other night they can move to.
Meltzer notes that Tony Khan is unwilling to go onto Monday nights due to the NFL, and explained that moving to Friday nights wouldn't make much sense due to WWE SmackDown airing on a bigger network:
"For TNT to move AEW and the problem is, and this is why it probably won't be happening, is your choices would be Monday night and Friday night and it would probably be Friday Night because Tony Khan was very adamant about not running on Monday night because he doesn't want to go against the NFL three months of the year, more than that actually. Friday would be going back to splitting the audience and you're on a much weaker channel [than Fox]."
For more on this rather interesting situation, make sure you stay tuned to WrestleTalk.com.
What are your thoughts on the above story? Let us know in the comments on Twitter or Facebook.
Thanks to Ringside News for the transcription.