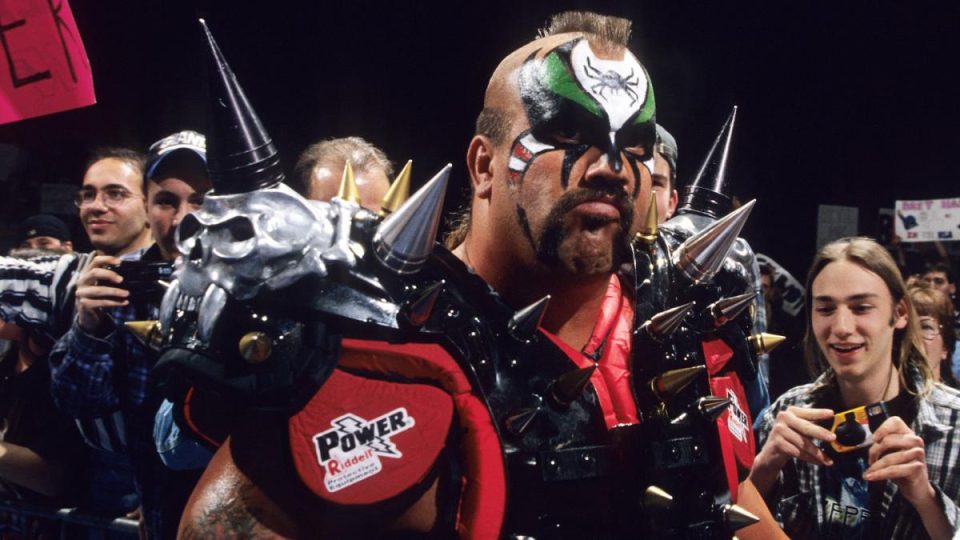 The wrestling world has reacted to the sad news of the death of Joe Laurinaitis, AKA Road Warrior Animal, and more details of his death have been revealed.
As per a report from TMZ, Animal passed away at a Tan-Tar-A resort in Osage Beach, Missouri of natural causes on the night of September 22.
Following a call from his wife, police arrived at the scene at 11:49pm, but by that point he had already been declared deceased by emergency personnel.
Animal won several tag team championships with his tag team partner Road Warrior Hawk and they were inducted into the WWE Hall of Fame in 2011.
Many names from within the world of pro wrestling have reacted to the sad news of his passing, and here are just a few:
We at WrestleTalk.com send our condolences to Animal's family, friends and anyone affected by his passing.