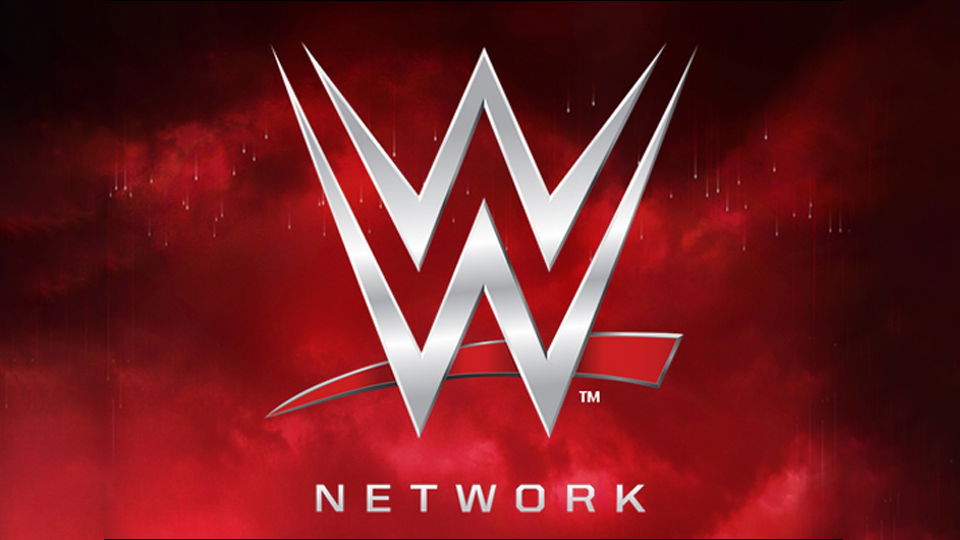 A couple of weeks ago the news came out that Vince McMahon was working behind the scenes with a small team of trusted employees to create a new pricing structure for the WWE Network.
According to the report, the Network pricing will change to four different tiers with a new high price of $14.99 for the top tier, which will include several features not available on the Network in its current form.
Those changes included the addition of content from other promotions (ICW, PROGRESS, EVOLVE), top tier Network exclusive shows such as the new Matt Hardy reality program and a range of special offers.
According to the latest edition of Wrestling Observer Radio, there are several ideas doing the rounds which may also be implemented in the proposed 2019 restructure, several of which were included on a recent poll that WWE sent out to current Network subscribers.
Some of those discussed on the show include:
More NXT  TakeOver specials
There would be an increase in the amount of TakeOver specials available on the Network, with anything from six to 12 (monthly) as potential options.
Live NXT shows from Full Sail University occasionally featuring main roster talent.
Saturday Night's Main Event
This would not be the return of the classic NBC network show but regular (potentially weekly) live Saturday house shows airing live on the Network.
Alternative commentary on major shows
Perhaps the most exciting option for those who can no longer tolerate the regular crew of announcers – alternative commentary options on major shows. With Vince McMahon physically unable to produce multiple commentators at once, this could be a much-desired alternative to the buzzword-heavy hype style typical of Cole, Graves, et al.
Free shipping from WWE Shop
An appealing option for super-fans who use WWE's shopping service regularly. A top price bracket Network sub would entitle the user to unlimited free shipping from WWE Shop.
Registered devices increase
A single user would be able to use the Network on five devices rather than two (although this does not appear to be a restriction at this time).
The Network changes are a case of when, not if. The question mark remains over when exactly the changes will be implemented and how many of the proposed changes will actually come to light.
[totalpoll id="36702″]