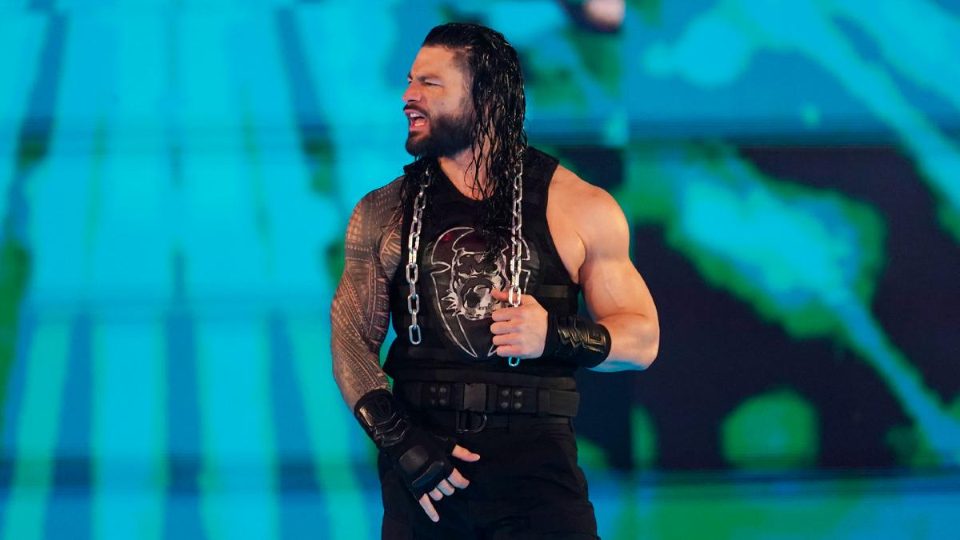 The news broke last night that Roman Reigns will not be competing at WrestleMania. It was noted that Reigns' immune system is compromised due to his battles with leukemia and he chose to sit the show out.
Now, we have more details about how the situation came to be. Dave Meltzer reported on Wrestling Observer Radio that The Miz and The Usos were also involved. Here is the full quote:
"It was interesting because he was there and he made the call and it had to do in some form with Miz being sick and the Usos not being happy about it. I don't know much else, but that's all I was told. You know it's a weird story because if you followed it because basic logic was that he should have stayed home. Everyone's got a risk, but his risk was high — his reward was high too, but his risk was really high too. For a guy who has kids… it was his decision, but that decision shouldn't have been put on him."
WWE has drawn a lot of criticism for putting Reigns in a position where his health could have been compromised.
Reigns was supposed to take on Goldberg for the WWE Universal Championship. Now, the reported replacement is going to be Braun Strowman.
What do you think about the Roman Reigns situation? Let us know on Twitter!