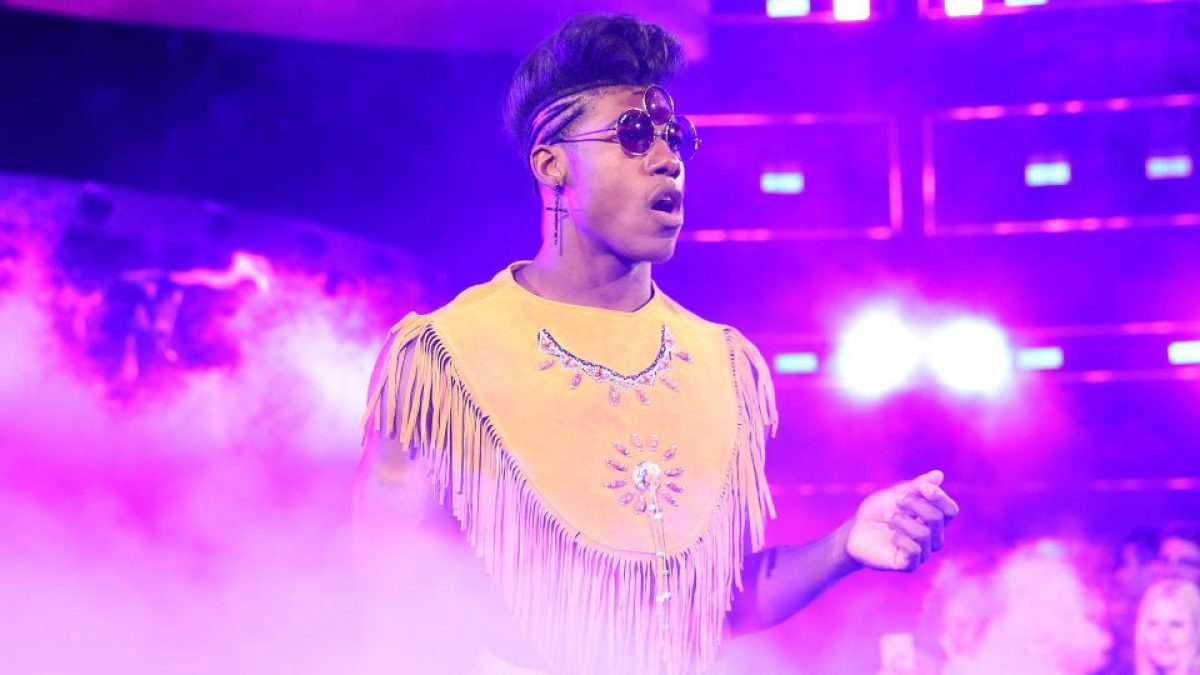 A new report has discussed the WWE release of The Velveteen Dream, and his role in NXT prior to his departure.
The biggest story of today was definitely the release of Velveteen Dream. It is now being reported that before this news broke, there were concerns that he was going to be given a coach role.
As per Fightful Select (subscription required), Dream hadn't been at many recent NXT tapings. Dream reportedly had been coming to open ring sessions. It was also reported that there was a growing concern within the company that Dream was being set up to help coach classes. Dream will reportedly have a 30-day non-compete clause.
Dream's last WWE match was in December last year. The former NXT North American Champion had not been used consistently on NXT since allegations against him emerged last year.
Reports had revealed that Dream was backstage for Raw earlier this month, but WWE reportedly had no plans to feature him on-screen.