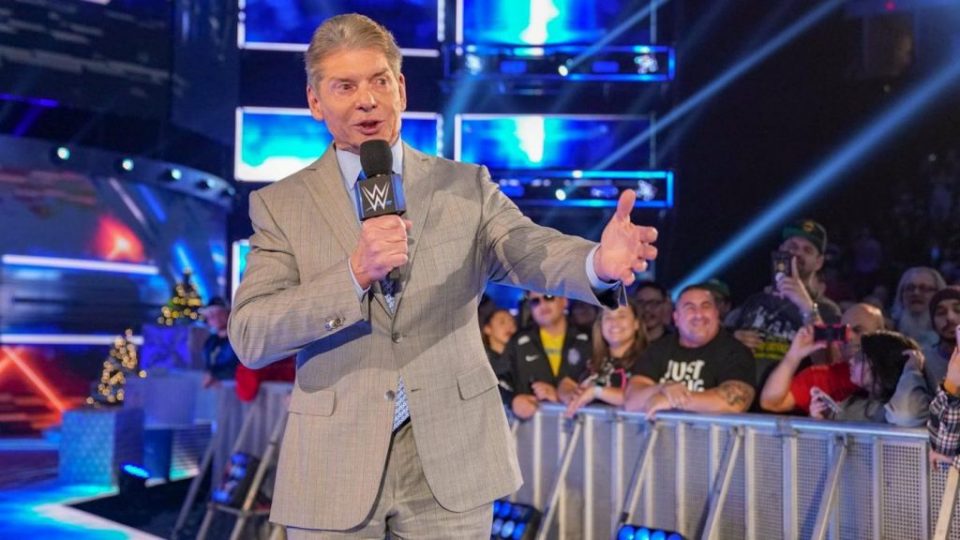 One of the biggest issues that modern-day WWE fans have with the group's output is the sheer amount of content it produces. Over the years WWE has succeeded in watering down its product and making everything feel sterile and samey.
Look no further than Monday Night Raw, which moved to three hours in 2012 and has seen interest levels and thus ratings numbers steadily drop every year since. As Triple H himself once admitted on Steve Austin's podcast, it's simply too much.
At two hours long SmackDown was about the ideal length for a weekly television show and thus would often be spared criticism when WWE and Raw was getting put through the wringer. However, according to Dave Meltzer on Wrestling Observer Radio that may be about to change when WWE moves to FOX in October.
Meltzer notes that discussions are underway between WWE and FOX officials about canning 205 Live tapings after SmackDown – which generate little interest in the arena or on the WWE Network – and replacing them with a third hour of SmackDown.
Big Dave says the third hour would air on FS1 rather than on FOX, as the channel is desperate for new content since losing the UFC contract to ESPN. He estimates that WWE will receive somewhere in the region of $50 million for this, although it is unclear whether that is per year (which we assume it would be) or over the course of the FOX deal.
Talks are already at an advanced stage, beyond this being an idea that has merely been thrown around as a possibility. Many major financial analysts are now of the understanding that this increase in length will more likely go ahead than not.
I know what the date is, but this is no April Fools. Prepare for a three hour SmackDown in your future, if not this year than almost certainly next.
Do you want to see SmackDown move to three hours? Let us know in the comments below.