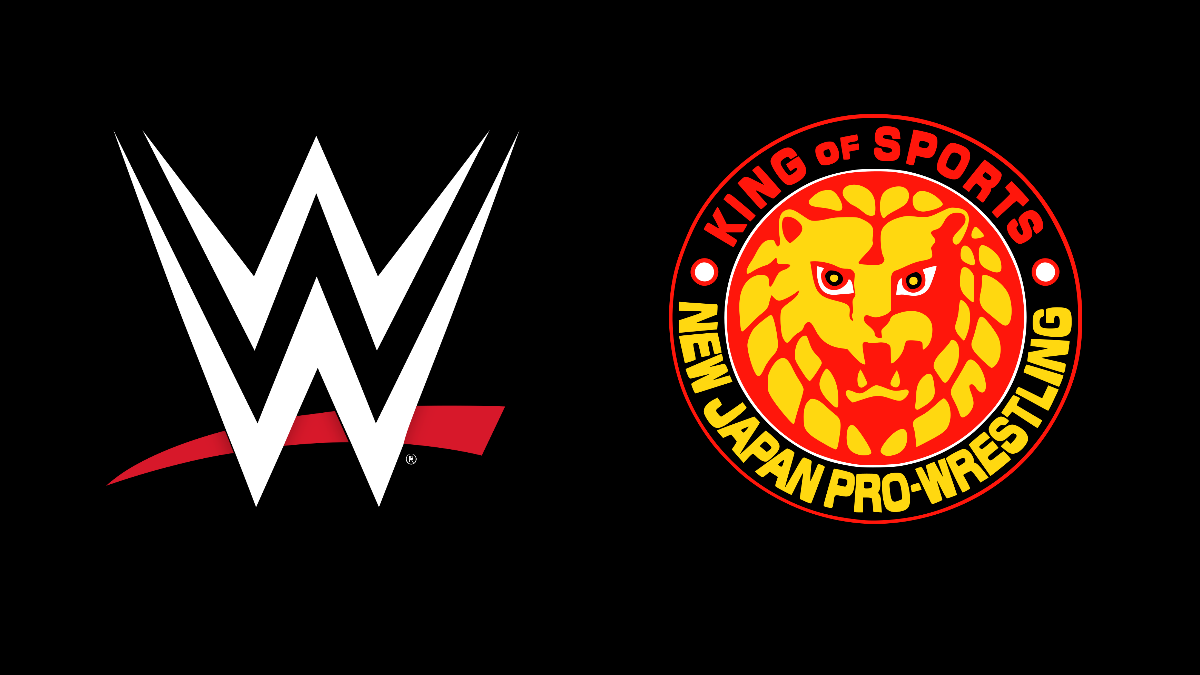 More details have come to light regarding the talks between WWE and NJPW about a potential partnership between the companies.
On whether there's anything to those talks, PWInsider is reporting that "there is and there isn't".
The report notes that there have been talks between the companies for several months, but they've mainly just been about the possibility of Daniel Bryan working some NJPW dates.
There is said to be no "bridge" between the companies as of yet despite the talks having gone on for months, but it's certainly something that is a possiblity if the Bryan stuff goes through, because we know how things like that spiral in wrestling.
It's also not expected that this will immediately affect NJPW's relationships with other promotions like AEW and IMPACT, nor will we see New Japan wrestlers make shock appearances on WWE TV or anything of that nature.
We'll continue to provide further details and updates as they become available.
What are your thoughts on the above story? Let us know in the comments on Twitter or Facebook.