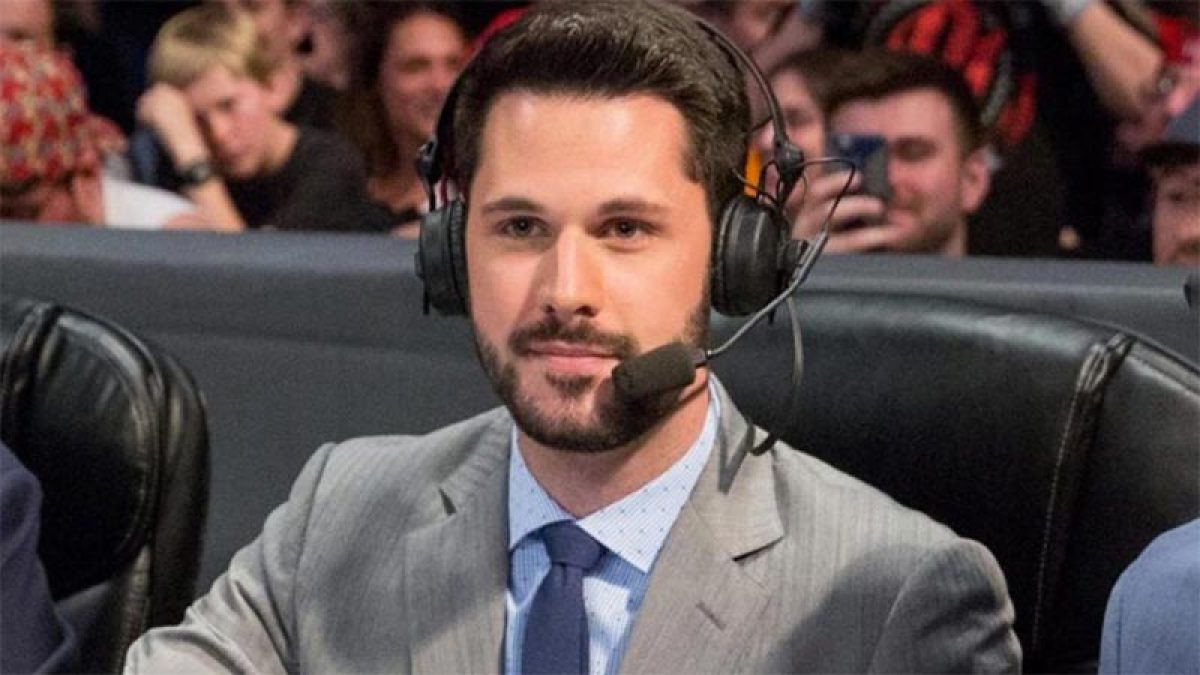 An updated report has given more information on the WWE release of Tom Phillips, including details surrounding Phillips' last WWE appearances.
It was reported earlier today that WWE had come to terms on the release of former Raw and SmackDown lead announcer Tom Phillips. It was originally suspected that Phillips was included in the recent employee cuts, however a new report has stated that this wasn't the case.
According to Mike Johnson of PWInsider, Phillips' departure was not part of the firings from earlier this week. It was also noted that Phillips appeared on camera to call this Friday's edition of 205 Live. This will be his last on-screen appearance for WWE.
Phillips was also at Tuesday's NXT taping. The former announcer reportedly worked backstage as a producer during the broadcast.
Phillips had done commentary for every current WWE brand at least once, leading Raw, SmackDown, NXT, NXT UK and 205 Live in the past.
He was replaced by Adnan Virk last month on Raw, who himself has already been let go and replaced with Jimmy Smith who debuts this coming Monday.
What are your thoughts on the above story? Let us know in the comments on Twitter or Facebook.