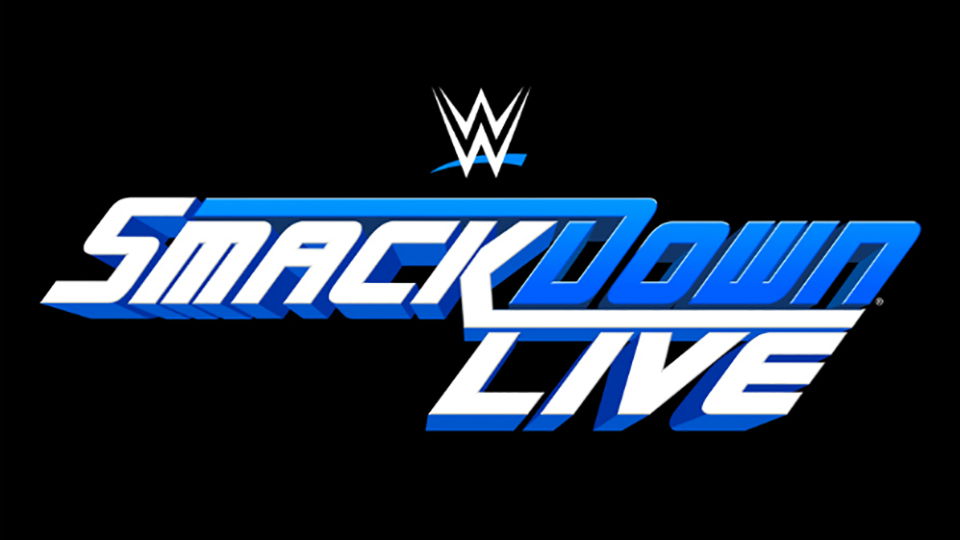 Ahead of WWE SmackDown Live moving to the Fox network this coming October, with the first show specifically on Friday October 4, Dave Meltzer has revealed some more backstage news on the change.
Meltzer noted on Wrestling Observer Radio that when SmackDown moves to Friday nights as part of the move, there is talk within WWE about potentially adding a third hour to the show. Hooray, Just what we all wanted.
In more depth, the feeling seems to be that despite them filming 205 Live the same night, that show obviously hasn't garnered as much interest as they'd want, so they're thinking of broadcasting the first two hours of SmackDown on Fox, and then the third hour on Fox affiliate channel FS1.
This appears to have largely come about thanks to Fox losing an hour of UFC programming due to the UFC/ESPN deal, and adding a third hour of SmackDown could be a way to fill that hour gap.