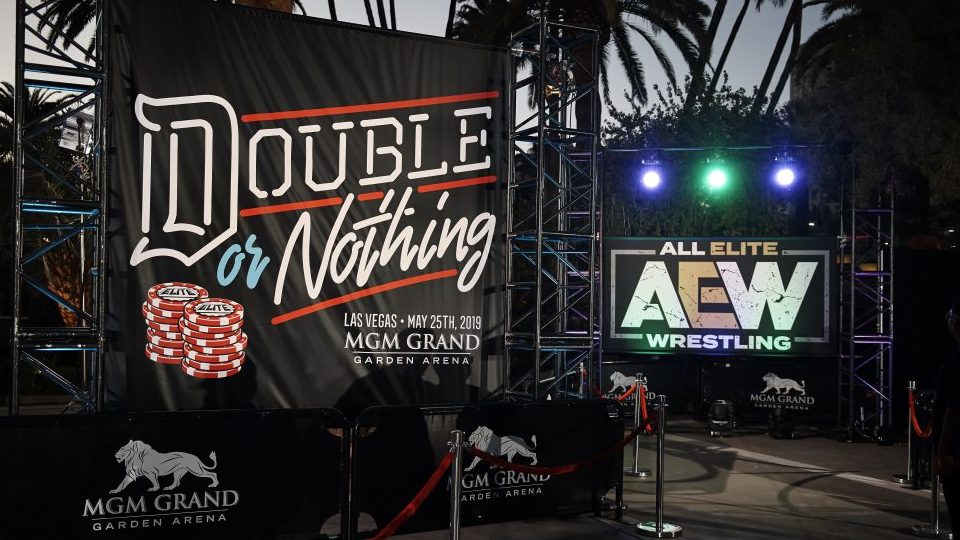 As reported last night, AEW's television network destination appears to be set with the news that the promotion is listed as part of Turner Broadcasting's Upfronts in May.
Although that does not mean a deal is signed and sealed just yet, The Wrap is reporting that the expected destination for the AEW television show is TNT, which was the home of WCW Monday Nitro from 1995-2001. However, it should be noted that although talks are clearly at an advanced stage the deal is "definitely not signed" and remains "pretty complex".
It is also thought that AEW would not be fully exclusive to TNT, with the piece stating that a "multi-platform existence" seems the most likely option for the promotion.
That could be interpreted as online streaming services also airing at least some elements of the weekly show or other AEW content. Given the success of the Being The Elite YouTube channel, that would hardly be a surprise.
The article also states that in an effort to be take into consideration the health and well-being of its wrestlers, the All Elite Wrestling television show may not air weekly throughout the year but may well have an off season.
That would be particularly interesting in light of John Oliver's recent burial of WWE for the way it treats talent, during which he also noted that WWE does not have an off season and overworks its talent with a punishing schedule.
UPDATE: Dave Meltzer has since stated that the idea in the Wrap piece of AEW going with a seasonal rather than year-round weekly product is not accurate.
Are you excited about the possibility of AEW on TNT? Let us know in the comments below.