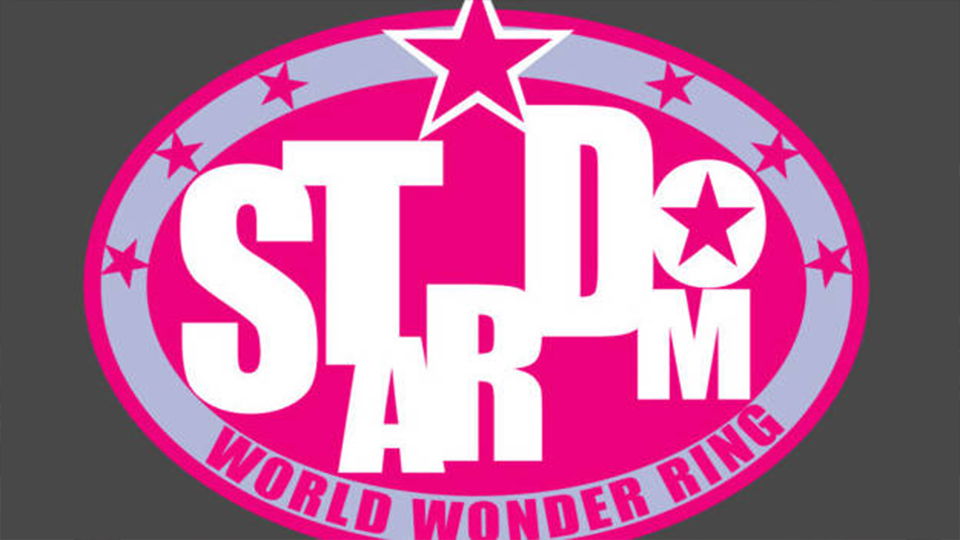 More Japanese wrestling promotions have been forced to cancel upcoming events due to the coronavirus. New Japan Pro Wrestling made headlines when they were forced to cancel their 48th anniversary show and the New Japan Cup due to the outbreak. Now, Stardom, DDT, and Pure-J have all canceled events as well.
The Stardom promotion was scheduled to run three shows from March 20-22. All of those events have now been canceled. The promotion will be holding an empty arena show on March 8.
DDT has also canceled their upcoming events. Their show on March 14 in Harajuki has been postponed, while their other show on March 14 in Yamanashi has been canceled outright. A third show on March 29 has also been postponed.
While Pure-J is still planning to run a show on March 8, their entire Kitasenju tournament has been canceled.
Were you looking forward to any of these shows? Let us know on Twitter!