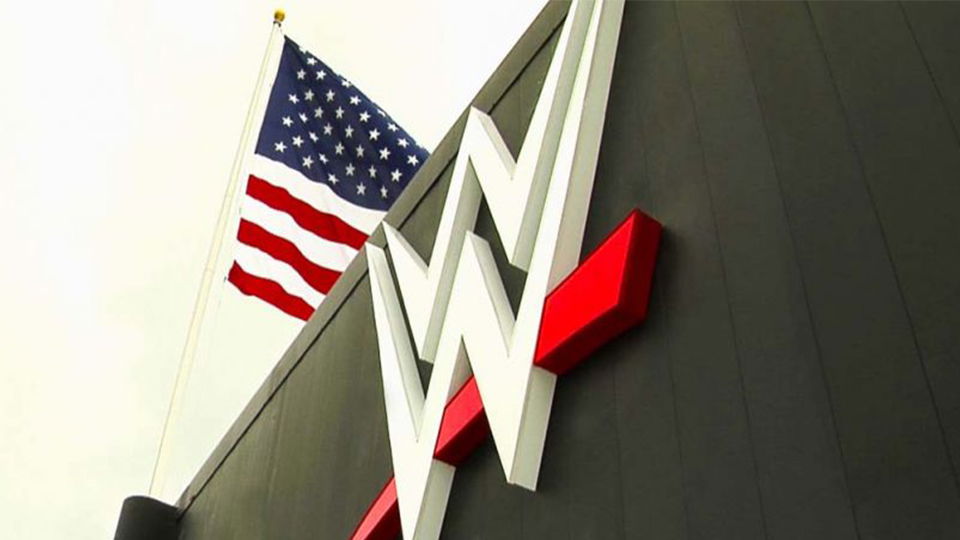 More news has come to light following a recent report that a controversial WWE star could be making his return after months off television.
As we have previously covered, it was reported that the Forgotten Sons could be returning soon, but the status of whether Jaxson Ryker would be included in that return was unknown.
As you probably know by now, Ryker hasn't made himself too popular. He made pro-Trump comments on Twitter during the height of the Black Lives Matter movement, and more recently discouraged wearing face masks.
Fightful is now reporting that, despite being off TV for months along with Ryker, Wesley Blake and Steve Cutler have both been listed on WWE's internal roster sheets, while Ryker has not.
There have been rumours of WWE bringing back Blake and Cutler as a duo completely repackaged to get rid of the baggage and bad taste that comes with the Forgotten Sons considering Ryker's antics and real-world events.
WrestleTalk.com will keep you updated on any further news regarding the possible return of the Forgotten Sons and what that means for Ryker.