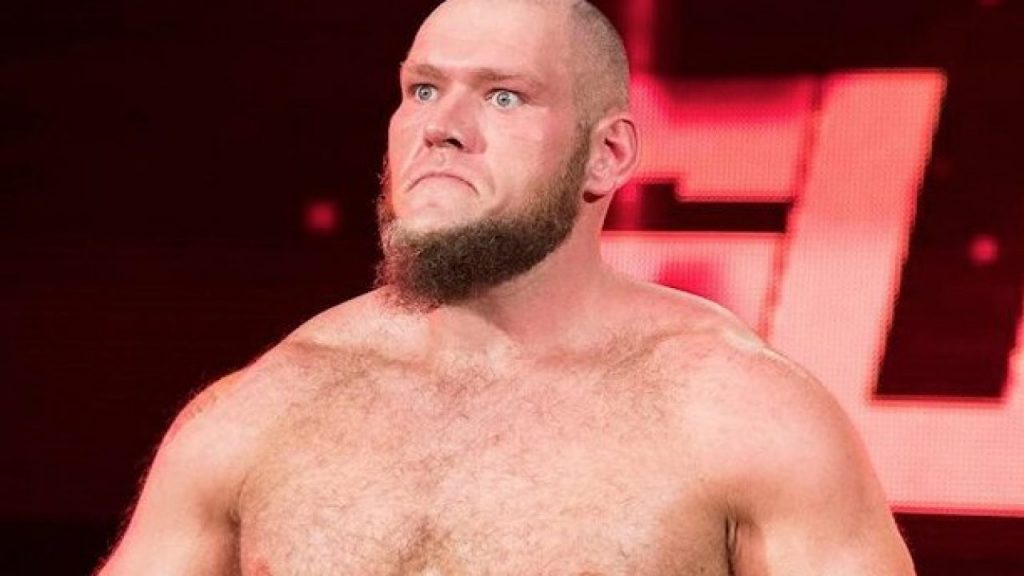 There has been more news surrounding the quiet release of Lars Sullivan last month, including whether Sullivan most likely had a non-compete clause.
After reports of Sullivan being released from his contract, fans have been speculating about his future in wrestling.
According to Dave Meltzer on Wrestling Observer Radio, Sullivan will most likely have the standard 90-day non-compete clause. Noting that he was released from contract and didn't quit, Meltzer noted that Sullivan is almost definitely banned from taking bookings for just 90 days.
Here is the full quote:
"There's a non-compete in place. I don't know how that's gonna work. Usually when they release somebody it's a 90-day non-compete, but every situation's different. I think with PAC it was different because PAC quit and that's why he had the non-compete forever. With Lars it's probably a 90-day non-compete."

If you use this transcription or any portion of it please credit WrestleTalk.com and link to this page
PAC (FKA WWE's Neville) was used as an example of someone who was given a longer non-compete clause because he walked out of WWE rather than letting his contract expire, or getting released from his contract.
Wrestling his last WWE match in September 2017, PAC reportedly walked out of a Raw TV taping in October, causing WWE to freeze his contract, which extended the amount of time he wasn't allowed to compete. Pac eventually returned to the ring at a RevPro show in November 2018.
Sullivan was released from his contract, so is probably stuck with the default 90-day wrestling ban.
After a series of racist, homophobic and derogatory remarks made by Sullivan years prior were discovered on a bodybuilding forum, he was fined $100,000 by WWE in 2019.
This didn't resolve issues many WWE fans had with him, so Sullivan struggled to gain a following when he attempted to return to TV last year.
Lars Sullivan has since opened up about being released by WWE, which you can read more about at this link.
What are your thoughts on the above story? Let us know in the comments on Twitter or Facebook.