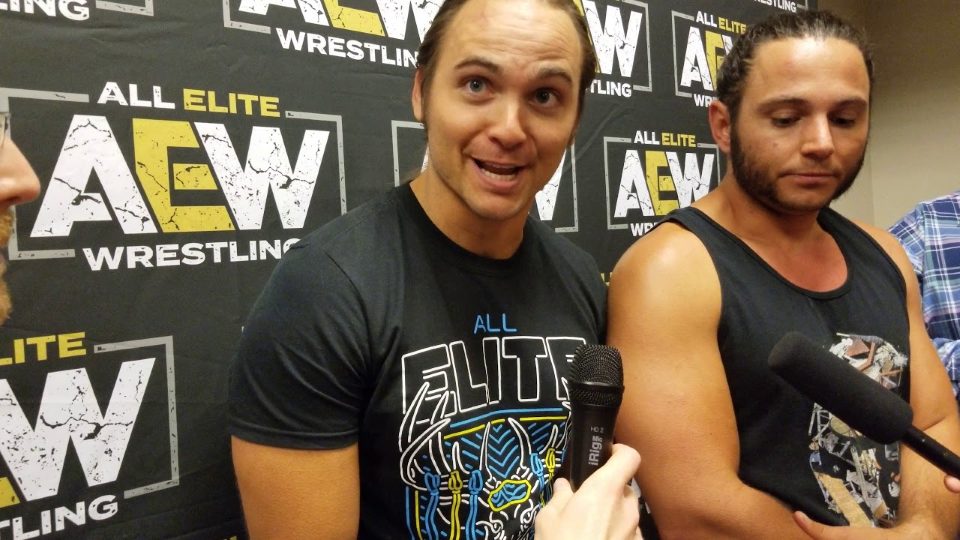 It was reported earlier today that AEW stars Sadie Gibbs and Bea Priestley had a fight backstage after the pre-show Casino Battle Royale at AEW All Out.
While the report did not state what started the argument, Gibbs' recent Instagram post suggests that she was unhappy with Bea no-selling a press slam and then eliminating her during the bout.
Fightful's Sean Ross Sapp has confirmed that an altercation between Gibbs and Priestley did in fact take place backstage during the All Out.
Sapp also claims that AEW Executive Vice President Matt Jackson tried to speak to Gibbs and diffuse the situation.
"Matt Jackson was seen trying to smooth things over and talking to Sadie Gibbs about the situation."
Sapp did not note what the fight was about, so we can still assume that it was concerning Priestley's actions during the pre-show bout.
Make sure you stay tuned to WrestleTalk.com for more information on the matter.