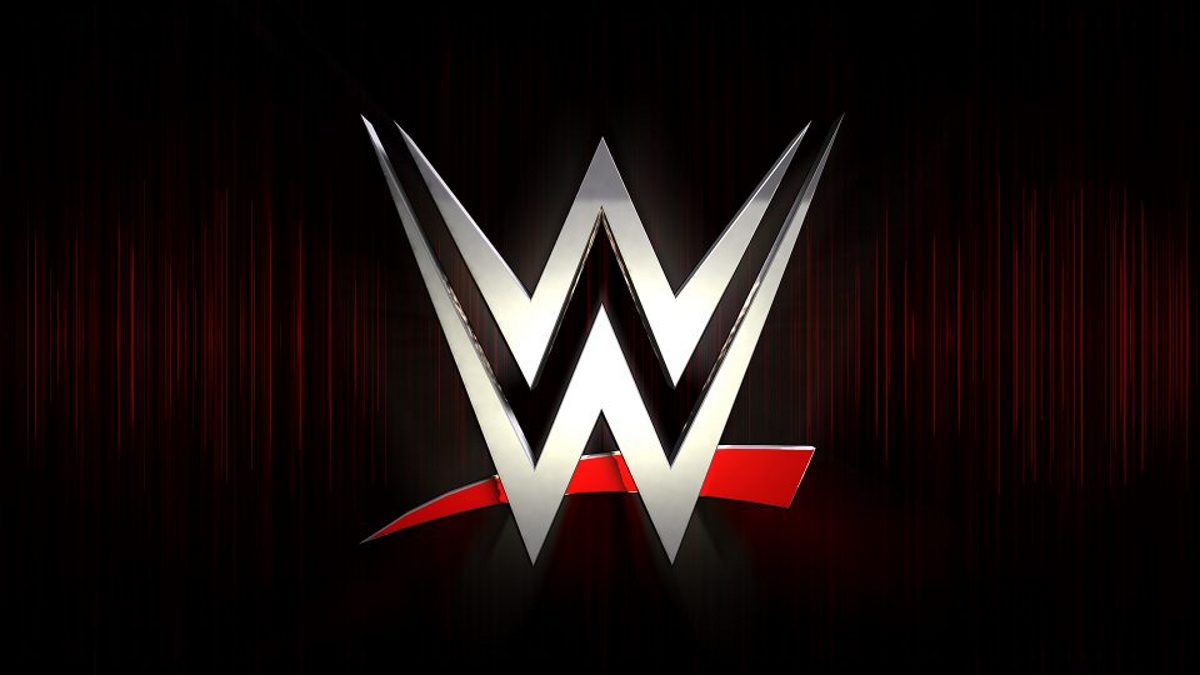 After the latest set of releases last week, some people speculated on social media that Vince McMahon, Nick Khan and other company higher-ups were looking to make the books look as impressive as possible for the potential sale of WWE.
Some speculated that the reason WWE had gone from not allowing talent to leave the company even if they asked to do, to firing several wrestlers over the last few months was because a sale was imminent.
Taking to Twitter, Brandon Thurston of Wrestlenomics noted that he spoke to five people in the WWE investor community recently, all of whom stated that they don't think Vince McMahon is preparing to sell WWE:
I talked with 5 people in the WWE investor community in the last 24 hours about the notion that the company's recent actions indicate they're preparing for a sale. Not one of them thought so. Even the stock price is no-selling wrestling Twitter.
It's also important to note that no one is reporting that WWE is going to be put up for sale anytime soon. The idea of WWE potentially selling is simply speculation based off the recent reports.
For any potential additional information on this evolving story, make sure you stay tuned to WrestleTalk.com.
What are your thoughts on the above story? Let us know in the comments on Twitter or Facebook.