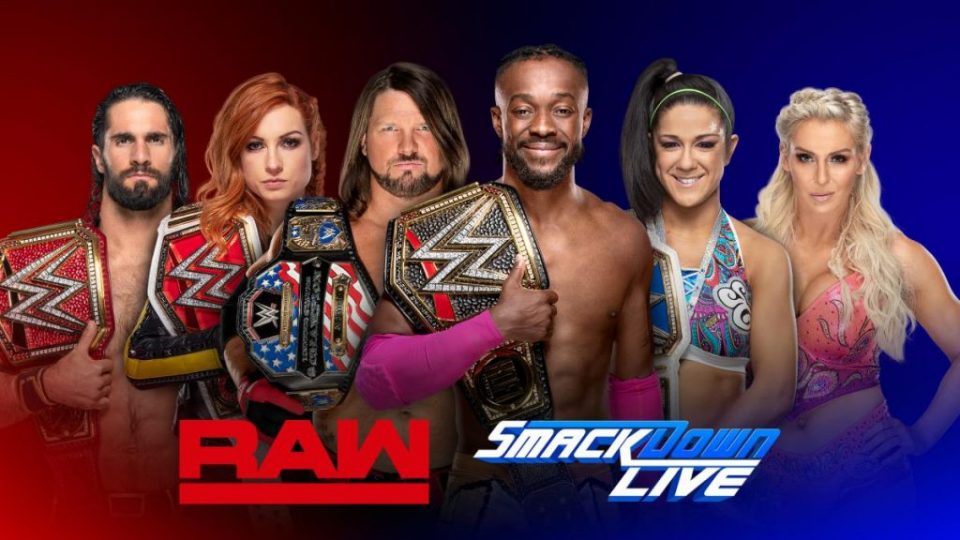 Last week, WWE officially announced the return of the draft for the October 11 and 14 episodes of Smackdown and Raw.
Triple H recently confirmed that NXT will not be featured in the upcoming draft, with the focus being on making distinct rosters for Raw and Smackdown.
It has been reported that along with Rey Mysterio, Alexa Bliss and The Miz, Raw Women's Champion Becky Lynch will be one of the stars moving over to Smackdown in the upcoming draft.
However, it appears as if we now know some of the Smackdown superstars who will be staying on the blue brand's show moving forward.
An advertisement for Friday Night Smackdown on November 15 in Philadelphia is promoting appearances from current Smackdown stars Roman Reigns, Kofi Kingston, Kevin Owens, Randy Orton and Smackdown Women's Champion Bayley.
This implies that all five individuals will be remaining on Smackdown Live following the WWE Draft.
Also pictured on the advert is Brock Lesnar. This comes after Lesnar and Paul Heyman appeared on Smackdown last night and challenged Kofi Kingston to a WWE Championship match on the FOX debut show on October, 4.
This will be Brock's first match on either Raw or Smackdown in 15 years.