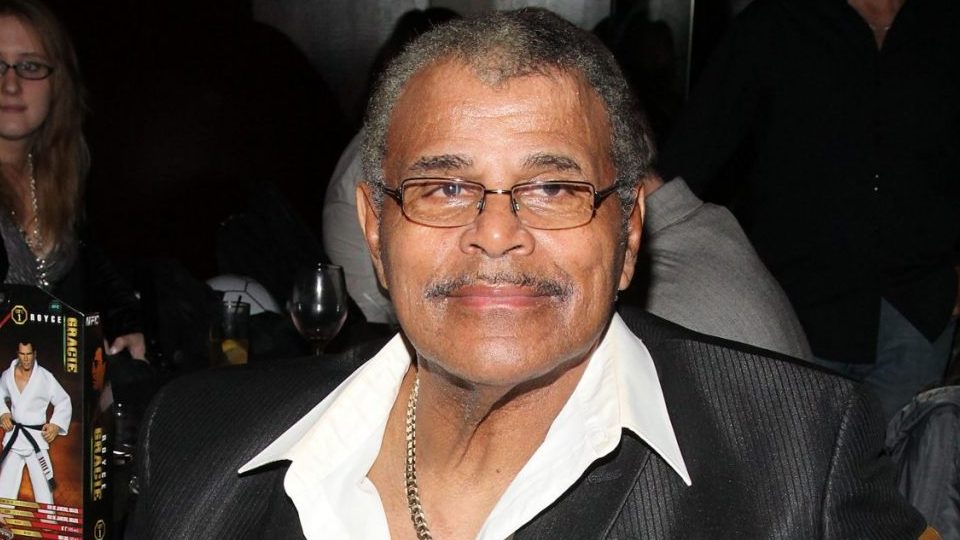 More allegations have surfaced of Vince McMahon and Pat Patterson behaving inappropriately at the funeral of WWE Hall of Famer Rocky Johnson.
These rumours were first started up last week in a Facebook post made by 'Superstar' Billy Graham. Dave Meltzer writes in the latest Wrestling Observer:
He [Billly Graham] made a Facebook post saying Vince McMahon and Pat Patterson were inconsiderate and tasteless. We heard from two people at the funeral who said that was true. They said that the pastor went very long and was more negative toward pro wrestling and it being fake than some were comfortable with. They said Vince did his strut coming to the podium which was way out of place and first put over Johnson for being a great athlete and performer. He then ended by saying the best thing Rocky ever did was marry Ata (Ata Maivia). He then pointed to Ata and said that Ata had kids (they had one child, Dwayne) and then he strutted off the stage. He then left the building. Shane and Paul Levesque left shortly after. Two people said that Vince made it clear he was annoyed the funeral went long. Vince did do the same thing at Eddy Guerrero's funeral in 2005.

One person noted that the preacher went long, which took away from time for friends and family speeches. He described Patterson's speech as weird. The description was that he made perverted jokes, used the word s***, didn't really talk that much in his speech about Johnson, kind of insulted Johnson at one point and eventually they cut his mic off. Patterson also talked about getting drunk the night before and going to the bathroom to drink some water when the toilet seat fell and hit him in the head, implying he was drinking out of the toilet.
When the rumours first came to light, Johnson's best friend Al Rosen did appear to clear up the speculation:
"Vince was short, but he was direct. He said probably what Rocky would have wanted someone to say about him. He was a talented, gifted worker and the best thing that he ever did — which he admitted to me hundreds of times — was marrying Ata and having a baby named Dwayne. He often spoke of his other two kids. He would say, 'I want to be remembered as a father, as a husband, and as friend and a worker.

"Did Pat use 'church language?' Like if you and I were talking and I said 'goddamnit,' you wouldn't think anything of it. He's saying 'Rocky did this goddamnit' and 'Yeah we did that, sh*t,' but you know the preacher and the assistant preacher — People saying that he got pulled off the stage. No, that's how stories get started. They turned the mic off. The guy sitting behind them turned the mic off and Pat said another sentence and walked off. No MFs or anything he was never disrespected. He said G-Damn."