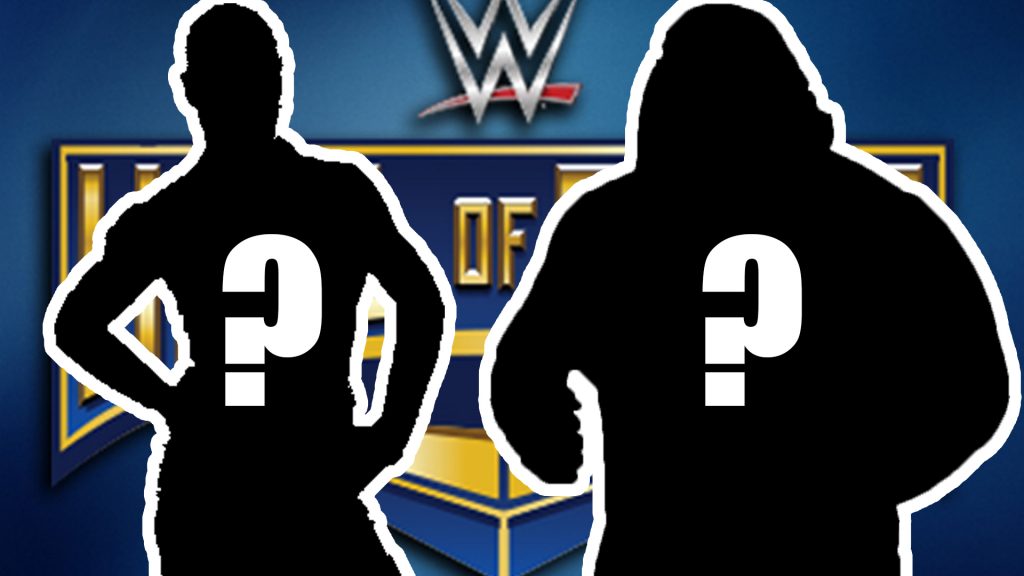 It was announced last night on Raw that former ECW, WCW, WWE, TNA and IWGP Tag Team Champions The Dudley Boyz will enter the WWE Hall of Fame this coming WrestleMania season. The news was first "broke" by CBS News but had been revealed last December by Brad Shepard.
EXCLUSIVE: The 2018 class of the WWE Hall of Fame is currently as follows:

Goldberg
Bam Bam Bigelow
Ivory
Dudley Boyz
Kid Rock

— Brad Shepard UNLEASHED (@ItsBradShepard) December 16, 2017
Shepard's list also contained Goldberg – who was announced for the Hall of Fame on Raw two weeks ago – with his other names including Bam Bam Bigelow, Ivory and Kid Rock. The latter of which is presumably going into the celebrity wing along with Snoop Dogg and Donald Trump. However according to PWInsider – there's one name that's not on that list that is going into the Hall of Fame.
Mike Johnson is reporting that, along with Ivory, WWE are going to induct Mark Henry into this year's Hall of Fame. MORE LIKE THE HALL OF PAIN AMIRITE?!
Johnson's report says that there was "backstage word" about the pair being inducted into the Hall of Fame 2018.
Mark Henry was signed to a big money deal by the then WWF in 1996 but didn't do anything of note – other than father a hand – until his Hall of Pain run in 2011, where he held the World Heavyweight Championship. He has since become an ambassador for WWE, making an appearance at Raw 25 in a segment with The Godfather.
Ivory is a former 3-time Women's Champion, best known for being the "anti-diva" at a time when WWF was all about T&A (not the tag team of Test and Albert). She would later become part of Right to Censor with Stevie Richards, Val Venis and The Godfather, renamed The Goodfather. Who would have thought Godfather would be mentioned twice in this news story?
https://www.youtube.com/watch?v=L48OPBubcvE