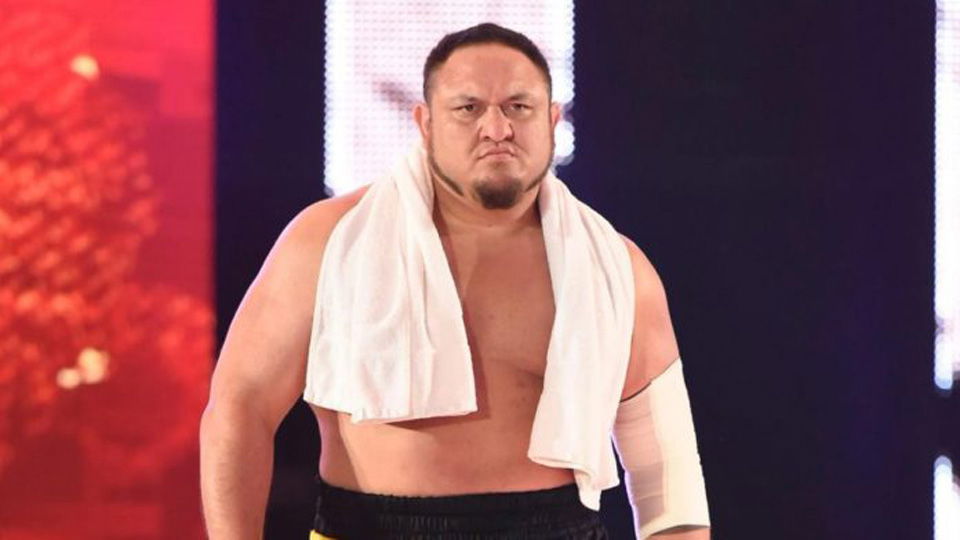 Last week immediately following Monday Night Raw, it was reported that United States Champion Andrade had been suspended for 30 days for violating the Wellness Policy. WWE later confirmed the news.
The very same day, Andrade retained the US title in a match against Humberto Carrillo. Many people questioned why Andrade retained the title despite the fact that he won't be on TV for over a month.
Andrade is not the only person to violate the Wellness Policy in recent months. It was confirmed towards the end of 2019 that Robert Roode and Primo Colon had both been suspended for failing a drugs test.
However, it seems like there are more WWE stars who are going to be suspended for violating the Wellness Policy in the coming weeks.
According to reliable Twitter source WrestleVotes, "more suspensions are coming", indicating that Andrade, Primo and Robert Roode aren't the only WWE stars to have violated the Wellness Policy in recent weeks.
WrestleVotes later teased that former NXT Champion and current Raw star Samoa Joe was one of the stars who failed the drugs test. For confirmation of that, stay tuned to WrestleTalk.com.
— WrestleVotes (@WrestleVotes) February 4, 2020
However. Sean Ross Sapp of Fightful is reporting on Twitter that "top staff" within WWE have strongly denied that Samoa Joe will be suspended in the coming weeks.
In regards to the rumors of possible suspensions coming in WWE, top staff within the company have vehemently denied to https://t.co/mWs3QF7zUn and https://t.co/jy8u4a7WDa that Samoa Joe is suspended

— Sean Ross Sapp of Fightful.com (@SeanRossSapp) February 4, 2020
For all the latest on this interesting story, stay tuned to WrestleTalk.com