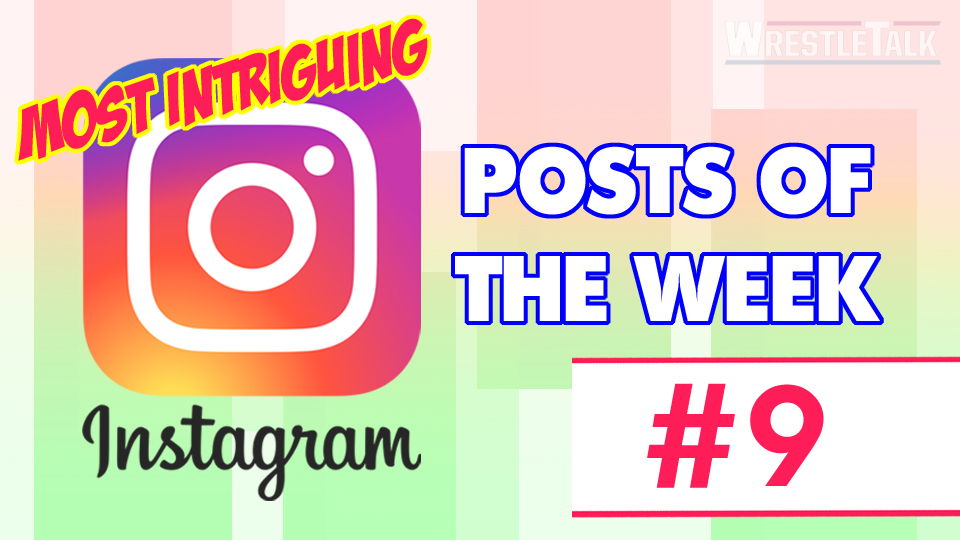 Welcome all, once again, to the 'Most Intriguing Instagram Posts of the Week'. Here, as always, I scour this depths of the photo-sharing app to find the best snaps for you from all of your favorite wrestlers.
With NXT TakeOver: Chicago II and Money in the Bank taking place over the weekend, it's all been kicking off in the world of professional wrestling. Don't worry though, I won't include any spoilers from the WWE UK Championship Tournament that was taped earlier this week.
With that quality introduction out of the way, let's get cracking!
Happy Father's Day
https://www.instagram.com/p/BkIWRWYnbcp/?taken-by=finnbalor
Finn's dad is just the best. Both of his parents have supported him throughout his entire career but as it was Father's Day this past Sunday, Mama Bálor will have to just take a back seat for now. This photo perfectly encapsulates the spirit of the holiday. A father's son making him proud. Go on ya good thing.
WWE 2KP1
https://www.instagram.com/p/BkLArQ7gebj/?taken-by=ajstylesp1
Who would have thought a few years back that AJ Styles would be in WWE? Or that he would be the WWE Champion? Now, the 'Phenomenal One' has gone one further and landed himself on the cover of the upcoming game, WWE 2K19. Styles has taken the company and the entire wrestling world by storm and by the looks of things, he will continue to do so for years to come.