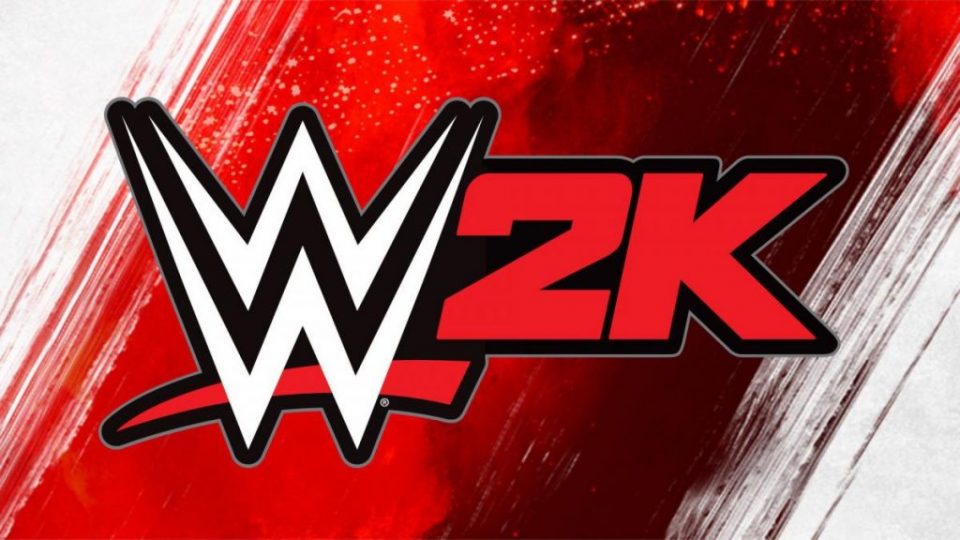 The most requested features for the next WWE 2K game have been revealed by the series' new executive producer Patrick Gilmore.
Since Gilmore was brought in, 2K has been a lot more transparent with player feedback. In previous years, the forums were closed and locked to the public, so people couldn't see what the most requested features were.
This time around though, Gilmore has actually tweeted them out himself, as you can see here:
One week in on #WWE2K20 feedback—interesting to see the results stacking up. Have a look—you might need a magnifying glass! pic.twitter.com/k38zS9kgrX

— Patrick Gilmore (@MrEpilog) May 15, 2020
GM Mode is by far and away the most requested feature for the next game – some people think it should be reintroduced in its own right while others just think certain aspects of it can be sprinkled into Universe Mode. Changes to Universe Mode was also in the top five most requested features.
This is something Gilmore was well aware of, and he even took to Twitter to ask for feedback to distinguish what exactly it is that people want, pointing out that on paper the GM and Universe Modes are actually very different concepts. The fact he wants more feedback on stuff like that can only be a positive.
Second up was the return of Story Mode, wherein players could use a cutscene creator to play out all sorts of segments ranging from attacks, promos, and everything in between, to either book a show or play out a story.
That was closely followed by bringing back some of the match types that have been removed from the series over the years, which includes the likes of a buried alive match and a special referee match just to name a couple.
One of my personal favourites was the fourth most requested feature, that being live updates. This would include things like changing wrestlers' attire, titantron, music and stuff like that as it happens in real life so the game doesn't become outdated.
Speaking of music, the return of being able to import custom music into entrances was also highly requested. This was previously not possible due to copyright restrictions from Microsoft and Sony but those restrictions seem to have been lifted so we could see that make a return.
That rounds out the top six, but another interesting note is the lack of notes associated with this year's '2K Originals' DLC, with the only mention being that people don't want them anymore, so that shows how well that went.
There won't be a 2K simulation game this year, with instead WWE 2K Battlegrounds being released which looks like more of an arcade style affair like WWE All Stars, meaning it's probably going to be 2021 when the next simulation edition comes out.