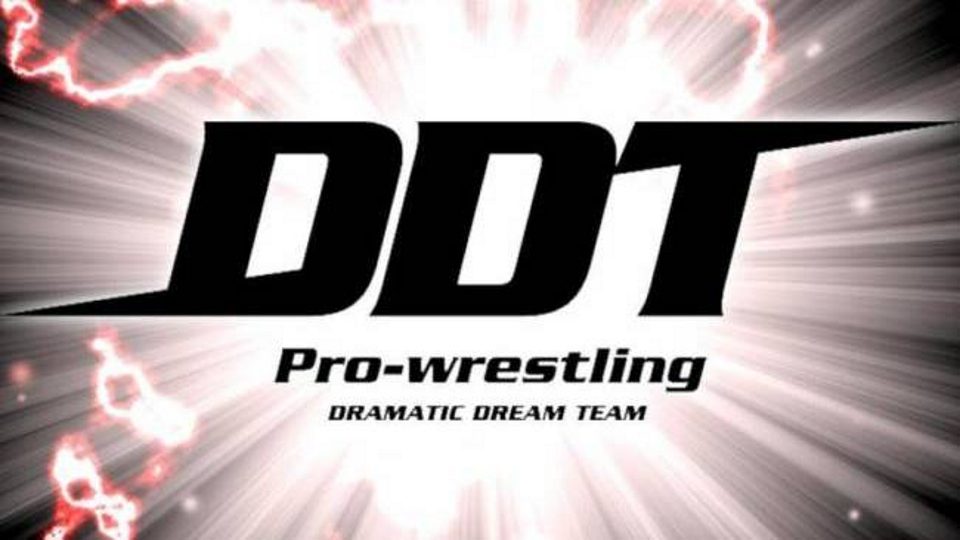 After the coronavirus caused the halt of many pro wrestling promotions all over the world, a handful of Japanese companies are set to start up once again.
As reported by Dave Meltzer, Stardom, DDT Pro Wrestling, and Dragon Gate are all scheduled to put on live events by the end of the month. The reason why they are returning is the Japanese government has decreed that the spread of the virus is limited to three regions of the country.
Dragon Gate is currently scheduled to return on March 22 in Kobe. Meanwhile, Stardom is set to run in Korakuen Hall in Tokyo on March 24.
New Japan Pro Wrestling was forced to cancel their entire New Japan Cup tournament due to the virus. While they run many of the same cities as these other promotions, they have not made a public decision on their return to action. They were originally planning on a March 31 return date but that is still very much up in the air.
Many smaller promotions depend on live event revenue to survive and thus will be peckish to put on shows again.
What do you think these promotions should do in response to the coronavirus? Let us know on Twitter!