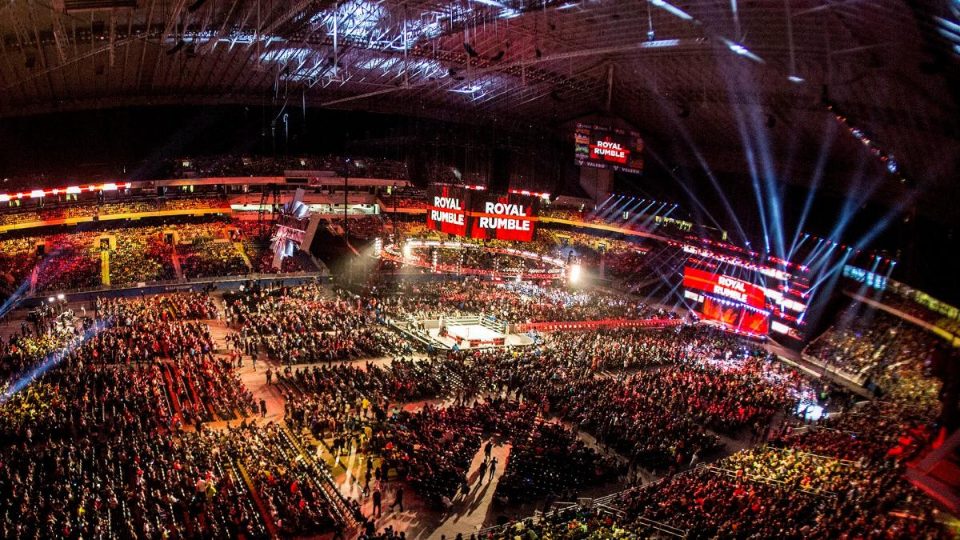 Multiple WWE legends have been spotted in Houston, Texas ahead of tonight's Royal Rumble event at Minute Maid Park, as per PWInsider.
Before you read on, bear in mind that there are potential spoilers in this article, so if you don't want to risk being spoiled, don't go any further.
The site reports that the Undertaker was in town as of January 25. Whether he will appear on the show remains to be seen.
'Taker is from the Texas area so it's possible he may be backstage for the show as opposed to appearing on-screen.
Other names that have been spotted are former World Champion Christian and Hall of Famer Mark Henry.
It's probably more likely that those two will be part of the festivities on the pre-show panel or in a similar capacity.
Pat Patterson and Ted Dibiase Sr. have been seen at the WWE hotel ahead of the event.
And finally, Shane McMahon, who I'm pretty sure every WWE fan blissfully forgot existed, is in town for the Rumble.
McMahon hasn't been backstage regularly at WWE TV tapings since he was written off TV last year.
Stay tuned to WrestleTalk.com and our Twitter throughout the day for Royal Rumble updates and our live coverage of the show tonight.