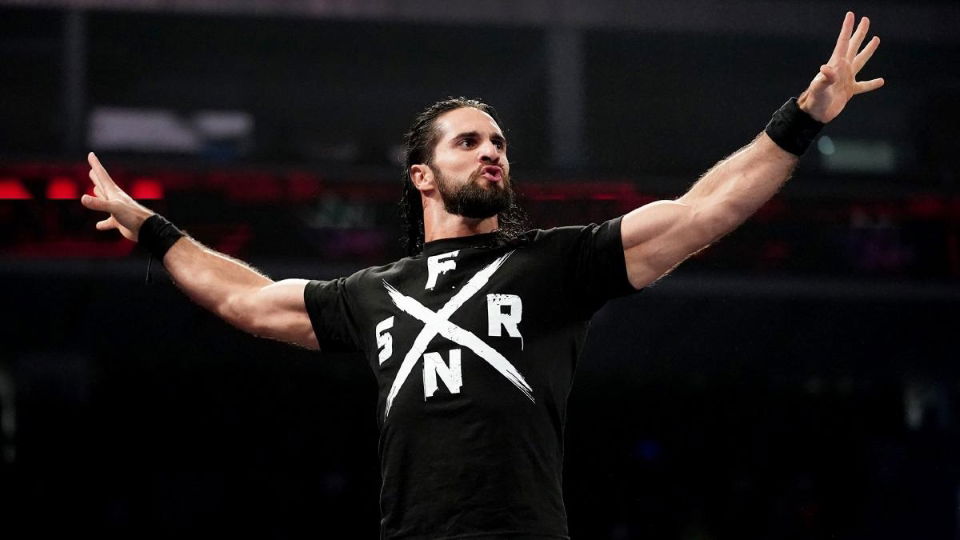 Hardly a week seems to go by without us reporting that a new WWE superstar has been injured and will be missing some shows. This week it's Seth Rollins and Sasha Banks' turn to be added to that ever growing list of names.
Both stars missed house shows over the weekend and are also expected to miss tonight's episode of Raw as they continue to recover from their respective injuries. It has not been made clear what the injuries are, but both were missing from house shows over the weekend.
Last week we got the news that Ember Moon would be undergoing elbow surgery and would be out of action for a number of months, so it's pretty lucky that WWE has got so many people on their books to plug gaps.
There have also been conflicting reports regarding the status of Becky Lynch, with one report suggesting she is dealing with a genuine knee injury, and others saying it's nothing more than a work. Lynch also missed house shows over the weekend, but it is widely believed that this was done to sell the kayfabe injury she sustained at the Royal Rumble.
For a full list of everyone currently out injured in WWE, click here.