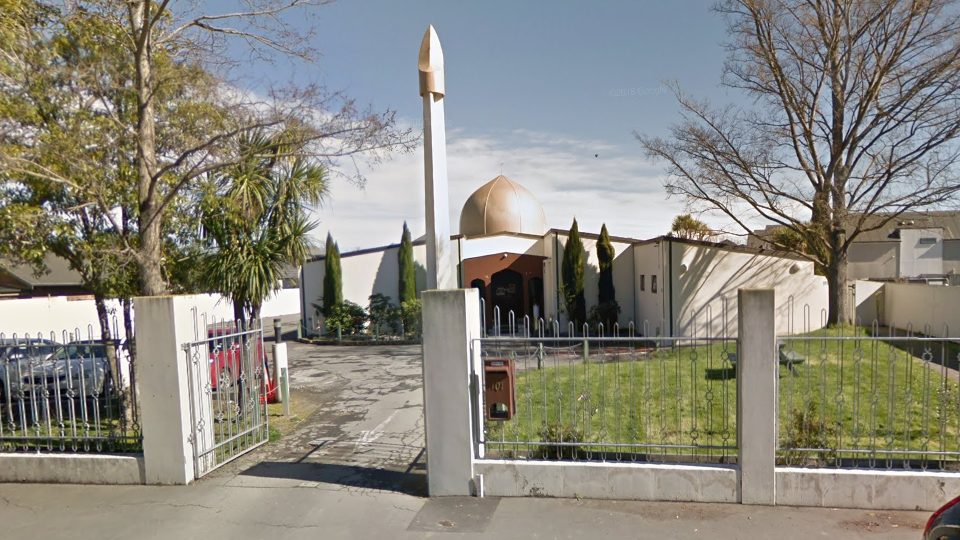 Mustafa Ali and several other WWE superstars have reacted to the horrific New Zealand mosque shootings that took place in the city of Christchurch, so far claiming 49 innocent lives.
Four people; three men and a woman, have been taken into custody by police, and while no more suspects are being sought after, this is still very much an open investigation.
According to reports, a man in his 20s has now been charged with murder and will appear in court tomorrow (March 16).
Last night, a social media account believed to belong to one of the attackers posted an 87-page manifesto filled with anti-immigrant, anti-Muslim ideas, with explanation as to why the attack would be carried out.
Mustafa Ali, one of WWE's Muslim superstars, shared the following tweet on his Twitter account following the attacks.
The violence and loss of human life from #christchurch mosque shooting is a horrific reminder of what hate propaganda can do.

Stop hate propaganda.

— Mustafa Ali / Adeel Alam (@MustafaAliWWE) March 15, 2019

Nikki Cross quoted Ali's tweet and added her own words:
I woke up today and felt angry. Bitter. Sad. Infuriated over the loss of human life. Trying to make sense of the senseless. Then I realised, that's not what we need. Love is our strength. Only light can drive out the darkness. Stop the hate. https://t.co/r6k1BN2oxN

— Nikki Cross (@NikkiCrossWWE) March 15, 2019

We would also like to add our condolences to the families affected by this tragic event and to the Muslim communities this has hit in New Zealand and worldwide. We completely condemn acts of violence and hate towards any group of people.
For a full report on the shootings, click here.