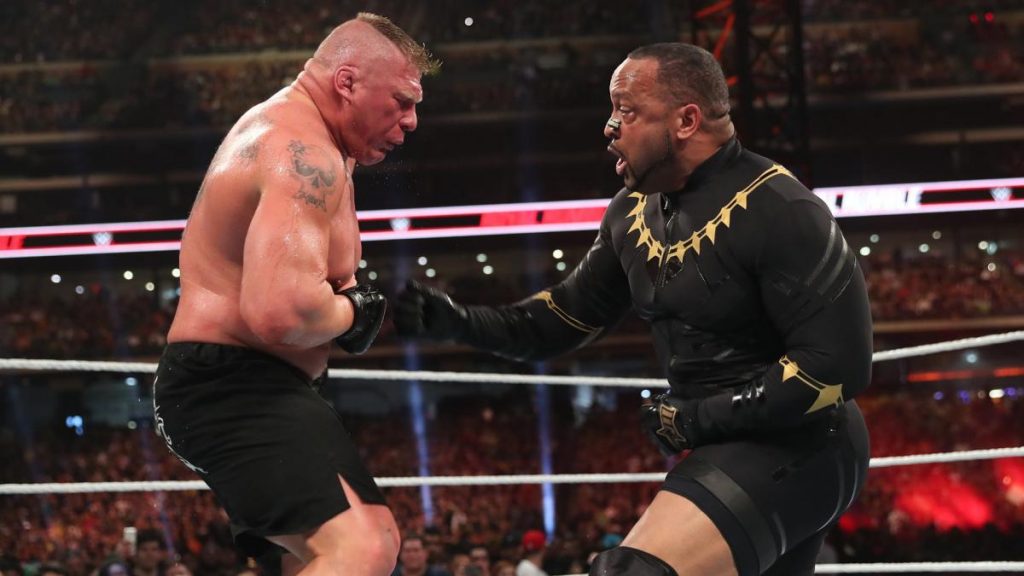 Clearly MVP didn't see my theory piece about joining the Street Profits last night, because he's now claiming to have wrestled the final WWE match of his career.
MVP made a surprise return to WWE in the Men's Royal Rumble match, but like most of the entrants, was thrown out within seconds by Brock Lesnar. He then took on Rey Mysterio on the following night's Raw, and was beaten by the legendary Luchador.
He has since taken to Instagram to thank fans for their support, and claimed his career will be over soon.
Initial reports from Dave Meltzer were that MVP would be around for a few more week's after this week's Raw, but this post would appear to contradict that.
Either way, it's been great to see him have one last moment in WWE.