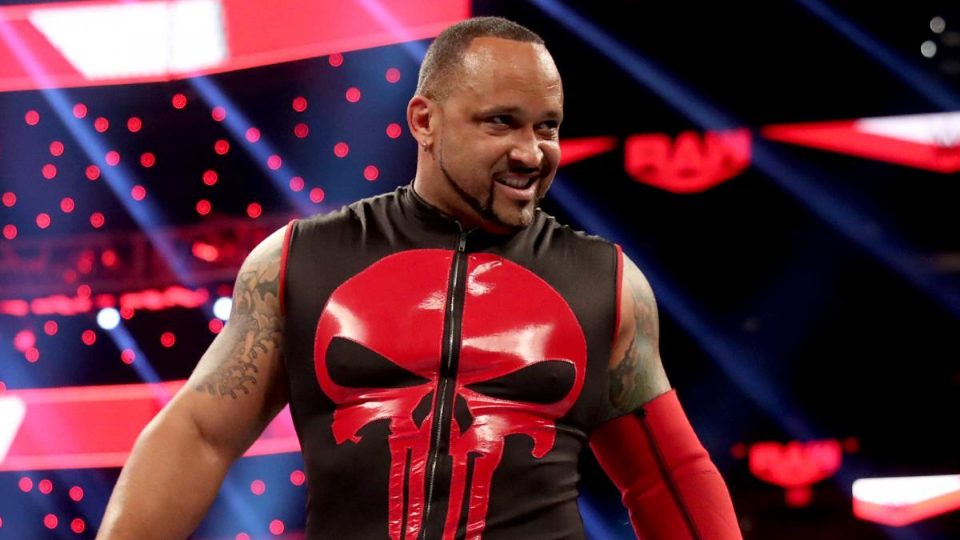 Former WWE United States and Tag Team Champion MVP has confirmed his new backstage role in WWE following his recent return to the company.
Speaking with Booker T on the Hall of Fame podcast, MVP confirmed that he is joining WWE's backstage team as a producer, saying:
"Well, look, I'll say this. I'm gonna go ahead, I'm gonna give you the scoop. Whether or not I'll be seen on WWE television more has yet to be seen, because, you know, I don't make those decisions. I would definitely make myself available for an on-screen role in some capacity. But I'll be joining the team as a backstage producer, so, there's your scoop."
He made a surprise yet short-lived return for the Royal Rumble match, being one of the numerous men to be eliminated by Brock Lesnar.
The next night on Raw, MVP made a return to singles action for what he called his final match in a losing effort to Rey Mysterio, a bout that he dedicated to his son.
A couple of weeks after that, he hosted an edition of the VIP Lounge with Royal Rumble match winner Drew McIntyre, in which he played a heel role to allow for McIntyre to Claymore his head off.
MVP also discussed knowing that the end of his in-ring career was inevitable:
"Of course, you know, one day the end is gonna come. You know, it's going to happen one day. But, when you're young and touring the world and you're making money, you're a pro wrestler, that seems like a million years away. And then, one day you wake up and you got gray in your chin, your back hurts and you realize, '20 years just went by, what happened?'"
Thanks to Fightful for the quotes