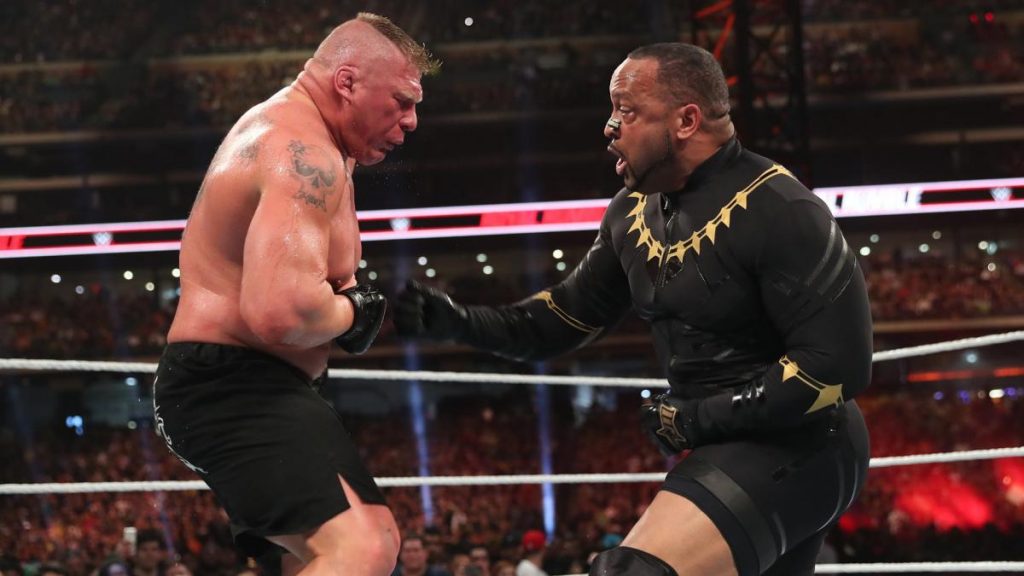 In what was a real shock last night at the Royal Rumble, MVP returned to the WWE as the 12th entrant in the men's Royal Rumble match. He was eliminated pretty quickly by Brock Lesnar.
Despite not lasting that long in the match, it has been reported that we haven't seen the last of the former United States Champion on WWE TV.
According to Dave Meltzer on the Wrestling Observer Radio, while MVP has not signed a full-time long-term deal with WWE, he will still be doing a few more guaranteed dates for the company in the coming weeks.
There is no word on when MVP is set to appear next on WWE TV and what brand he will be part of, so stay tuned to WrestleTalk.com for the latest on that.
Some have speculated that MVP could save Matt Hardy from a two-on-one attack tonight on Monday Night Raw, reuniting the former WWE Tag Team Champions for a final run together.
MVP left WWE at the end of 2010 before going on to wrestle for the likes of TNA/Impact Wrestling, NJPW, MLW and ROH. At the age of just 46, it will be great to see what MVP still has left to give inside the ring.