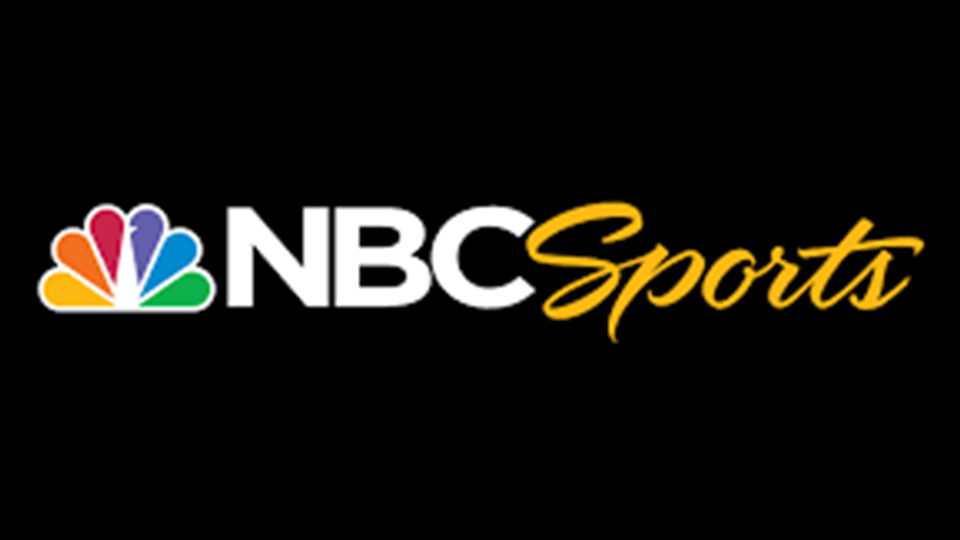 News broke yesterday that NBC Universal had agreed to purchase the exclusive streaming rights to the WWE Network in the US for their Peacock streaming service.
Speaking on the Wrestling Observer Radio, Dave Meltzer said that NBC is basically "renting the content for five years", and should have "bought the company" outright for the money they are paying:
"Yeah essentially they're renting the content for five years. WWE owns all the content. So yeah, that's why, for all the money that they're paying, NBC really should have bought the company. And maybe they will, because the hard part about buying the company is that deal with Fox. It's like, you're gonna own a company and one of your key components is gonna be a rival network? That's a really weird mix. But when that expires, I would think NBC would go hard after SmackDown. Which also may open it up for AEW or something like that. But I think they would go hard, and at that point if they have it all, it really makes sense to buy the whole thing. You couldn't get the stock for $4.2 billion which is what the value is right now, you'd have to pay more, but even if you pay like $6 billion, they're paying $2.3 billion or $2.4 billion over five years right now. You put that over 15 years and you're already way over the price it would cost to buy it. You might as well. The only concern is if you think there's no long-term in this thing, and if you think there's no long-term in this thing, even the five-year deal probably doesn't make sense. And also when these deals are up, Vince is gonna be late 70s, so that's gonna play into it as well. But they're already paying so much, and the key is they're gonna have rights to it for life, they're gonna have all the international money that they're not getting, and they're not gonna be spending whatever it is. If they want to get back SmackDown, and I'm sure they will at this point now, you're talking about spending probably three quarters of $1 billion a year for this product. It makes no sense to be spending that money. They should just buy it."

If you use this transcription or any portion of it please credit WrestleTalk.com and link to this page
The deal is believed to be very lucrative for WWE, with reports suggesting that the company is going to pocket in excess of $1 billion from this deal, which you can find out additional details about by clicking here.
What are your thoughts on the above story? Let us know in the comments on Twitter or Facebook.