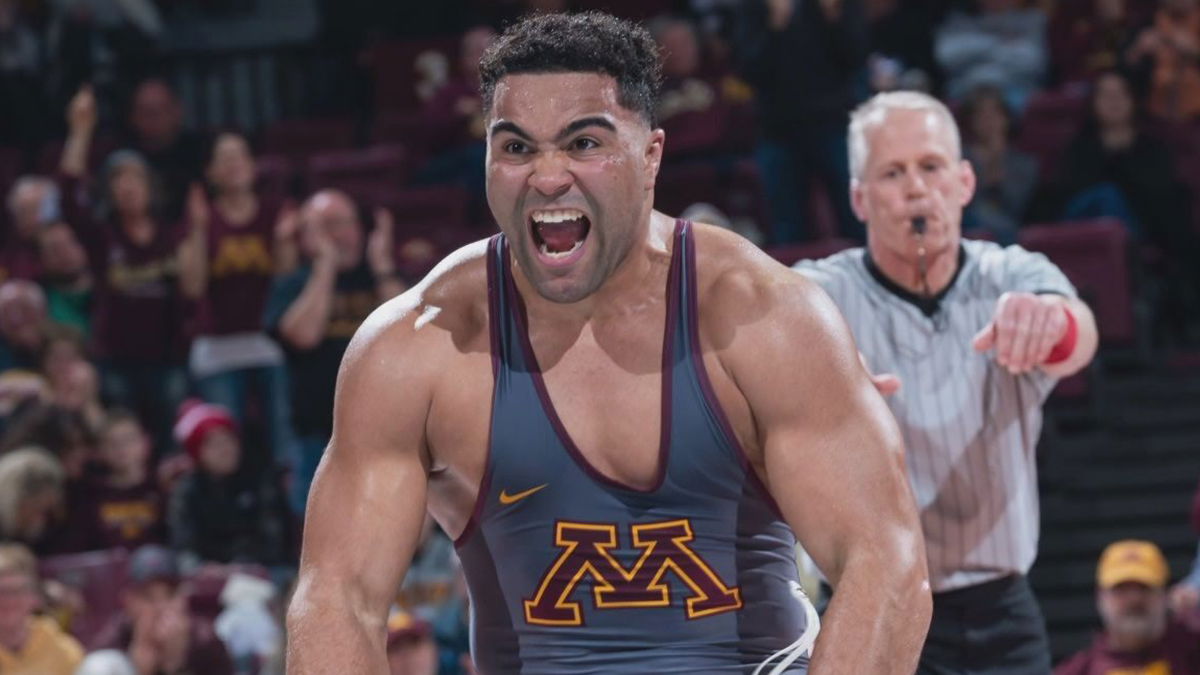 There has been significant talk of late about NCAA standout Gable Steveson joining WWE in the future. He recently tweeted that he would be the greatest star WWE has ever had.
However, a new report from Fightful Select (subscription required) has added more context to the situation. They spoke with Steveson after his tweet and learned that he has spoken with the likes of Paul Heyman and Triple H in WWE.
Fightful stated that Steveson is currently focused on the Olympics but does want to wrestle for WWE. However, it was also stated that he is also considering professional football and MMA as possible career paths.
It was noted that Steveson has not had time to keep up with the wrestling business, but is aware of AEW. Despite this, he still would prefer to pursue a career in WWE.
These are all long-term options, of course. Thankfully, Gable Steveson is still young and has time to weigh his options while training for the Olympics.
Fightful will also be releasing a full interview with Steveson tomorrow so we will be sure to provide any additional details as they are made available.
What are your thoughts on the above story? Let us know in the comments on Twitter or Facebook.