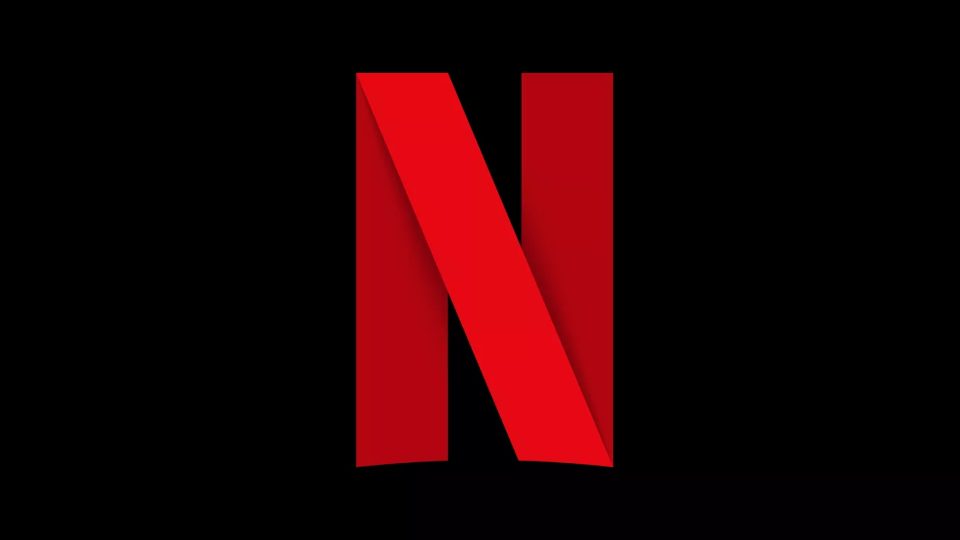 It's being reported that Netflix has cancelled a WWE legend's show after airing just one season and opted not to order any more seasons.
As first reported by Deadline, there will be one more episode of The Big Show Show, which will be a Christmas special in December, but no further episodes after that.
The Big Show Show was a sitcom featuring Big Show as the father of three daughters and it premiered in April.
One of the series' creators, Jason Berger, tweeted about the news, writing:
on behalf of the staff, cast, and crew of #thebigshowshow…thank you to everyone who watched either with your fam or alone in your basement. Netflix was a dream to work with AND we had a blast making the show. Rare air! Please take care of each other!
Big Show has been absent from WWE TV since he was punted in the head by Randy Orton in July.
Prior to that he made sporadic appearances from April-July after being off TV since January, which itself followed over a year out of action.