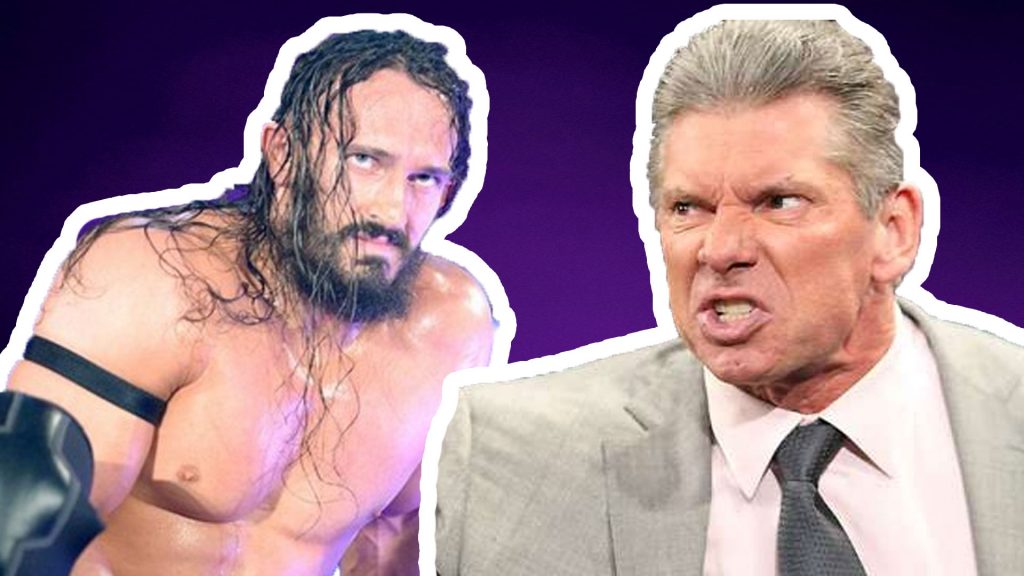 It has been more than three months since Neville walked out of a Monday Night Raw taping in early-October. Discussions between WWE and Neville in November reportedly went nowhere, and the word was that Neville intended to sit out the remainder of his contract, an intention that appears to have hit a snag.
According to Sean Ross Sapp of Fightful.com, Neville's contract has been frozen. This means the remaining time on his deal is suspended, pending his returning to work the remaining time balance.
WWE has done this in a few past instances. In 2014, Rey Mysterio's contract was rolled over another year due his sitting out for various lengths of time due to injury. Daniel Bryan also had his contract frozen during his company-enforced inactivity period, to prevent him from leaving at its expiration to resume active wrestling elsewhere. His taking on a televised General Manager role removed the freeze.
WWE's Cruiserweight division has been in shambles after the release of Enzo Amore, the suspension of Rich Swann (which could be overturned soon, per the kidnapping and battery charges against him being dropped), and injuries to other key performers.
WWE could still come to terms with Neville on a release, but as of right now, he appears to have no leverage in this stand-off.