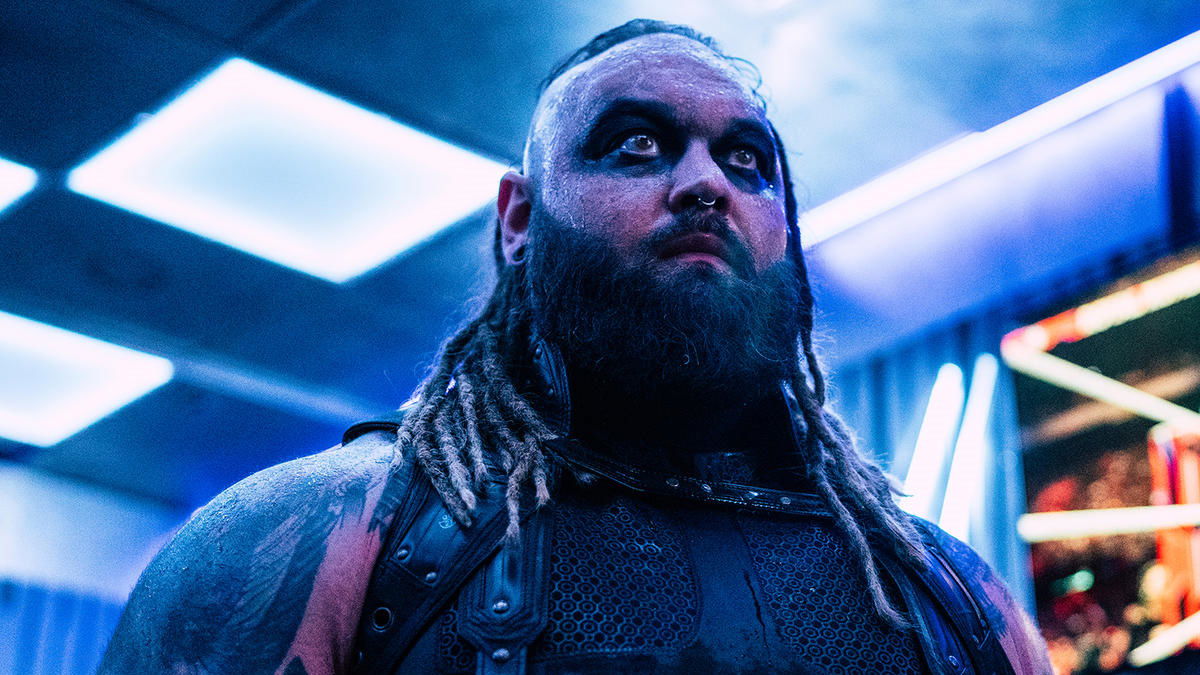 WWE has updated the bio on Bray Wyatt's 'Superstar' page on WWE.com following his death on August, 24, 2023.
Each 'Superstar' profile on WWE.com has a bio attached, which, as you'd expect, is something of a description of their career and time in WWE.
Wyatt's WWE.com bio has been changed and now reads as follows:
Bray Wyatt was one of the most captivating Superstars in WWE history.
Whether he was leading his demented Wyatt family with members Luke Harper, Erick Rowan, and Braun Strowman, or terrorizing the WWE Universe as The Fiend alongside the twisted Alexa Bliss, the unique Superstar had a way of capturing the imagination of fans around the world.
Wyatt's one of a kind career was marked by huge successes including winning the WWE Championship in 2017 and the Universal Championship in 2019.
His iconic rivalries with WWE Superstars like John Cena, The Undertaker, Randy Orton, Roman Reigns, Seth Rollins, and many more established Wyatt as one of the preeminent forces in all of WWE. 
Wyatt's remarkable career was tragically cut short in 2023 due to his unexpected passing, but he left an indelible mark on the WWE Universe and his legacy as one of the most gifted, talented, and creative Superstars of all-time will live on through the generations to come.
The Friday, August 25 episode of SmackDown featured multiple tributes to Wyatt, real name Windham Rotunda, and after the show, several WWE stars got matching tattoos of Wyatt's logo.
WWE has added the following note to the item descriptions for Wyatt merch on the WWE Shop website:
In the wake of Bray Wyatt's death, WWE will donate all net proceeds to support JoJo Offerman and his children.
You can find said merch at this link.
On Thursday, August 24, Sean Ross Sapp of Fightful reported:
I was given permission to reveal that earlier this year Windham Rotunda (Bray Wyatt) got COVID that exacerbated a heart issues.
There was a lot of positive progress towards a return and his recovery. Unfortunately today he suffered a heart attack and passed away.
Our thoughts and condolences continue to be with Windham Rotunda's family, friends, and everyone affected by his passing.