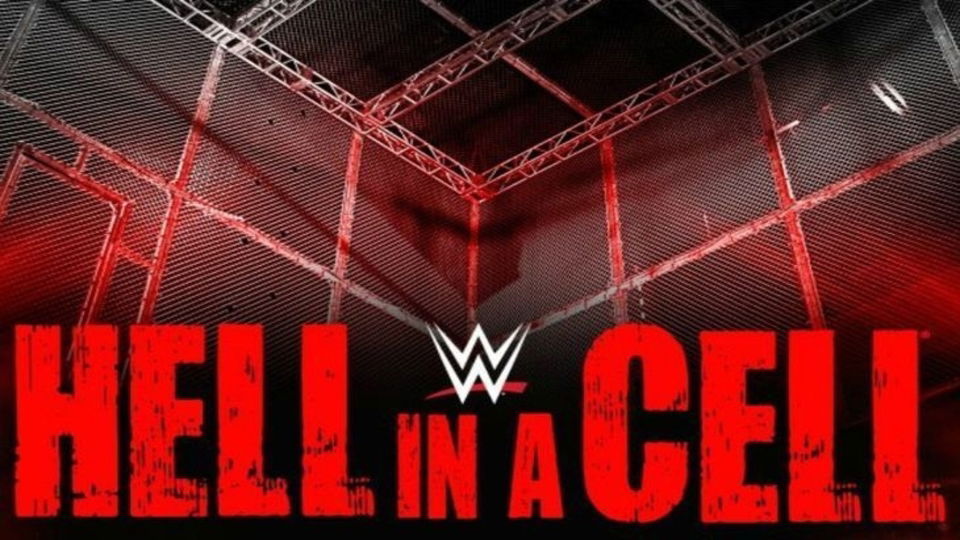 In a match announced earlier in the day, The Kabuki Warriors have defeated Alexa Bliss and Nikki Cross to become the WWE Women's Tag Team Champions.  However, just how long they'll hold them is yet to be seen.
It was rumored earlier in the day, the WWE Women's Tag Team Championships may be getting phased out.
Whether they are or not, it was good to see Asuka and Kairi Sane pick up the victory.  They are two of the most talented women on the roster and deserve more time on television.
YESSSSSSS!!!!!!!!! ???????????? https://t.co/vNaXEGOPrg

— SARAYA (@RealPaigeWWE) October 7, 2019
Of course, winning the Women's Tag Title doesn't ensure you'll actually get more TV time.
Strangely enough, Bliss and Cross worked as faces and The Kabuki Warriors worked as heels.  Sane got a nice eye poke in during the match.
The final part of the match came when Asuka pulled out an old trick used by many Japanese wrestlers.  She sprayed green mist in the eyes of Cross.
Based on the way they won, it would make sense to see a rematch on one of the upcoming television shows.  It probably will take place tomorrow night on WWE Raw.
Stay tuned to WrestleTalk for more breaking news from tonight's WWE Hell in a Cell pay-per-view.