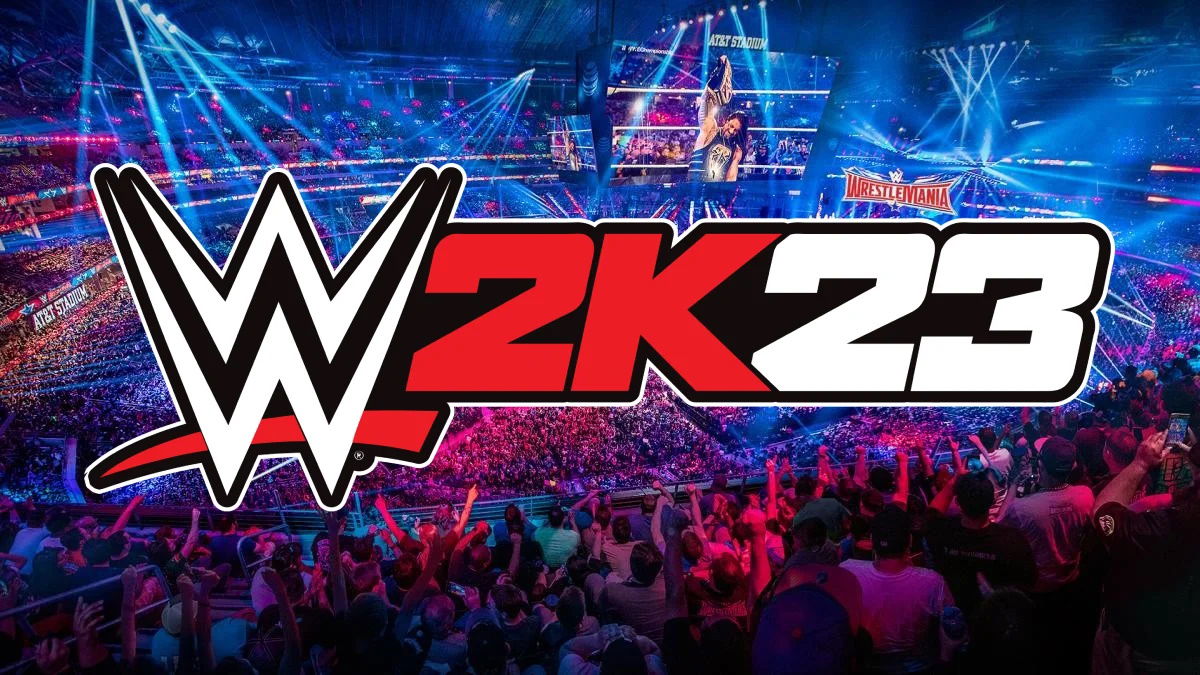 Some new additions and plans for the upcoming WWE 2K23 video game, set to release in early 2023, have potentially been revealed.
WWE 2K22 was received as a notable improvement from WWE 2K20, and there's no doubt that 2K will be looking to build on that for the next edition of the game.
However, other than the idea it'll be coming out in early 2023, there's been no word or announcements on any changes, additions or plans for the new game as of yet.
It seems that may now have changed via Mike Straw on MikeStrawMedia.com, who broke plenty of news about 2K22 before it came out, as well as AEW Fight Forever.
Straw mentioned that nothing here is 100% confirmed yet, but these are things that he's heard 2K might have in store.
The first thing Straw pointed out he's heard is that MyGM in 2K23 is likely set to include midcard singles titles.
In 2K22 for the debut of MyGM, players were first restricted to just a main singles title for the men and a singles title for the women.
Tag team titles were patched in later after feedback from players, but not midcard titles.
Straw also said that there's set to be "more customization" for players in MyGM too.
Moving more to the game in general, the controls are likely to be "largely unchanged" with the exception of "a couple small mechanic improvements".
2K22 had introduced essentially a whole brand new control scheme with the combo offence system.
The "only larger gameplay change", according to what Straw's heard, is set to be a "new pinning system".
For pins on 2K22, players have the option to choose between button mashing, or timed hold-and-release of a button.
Another general point is that gameplay has received several "improvements to collision and overall flow", which is pretty much what you'd expect to hear as a very general thing from year-to-year.
The controversial MyFaction mode is set to see "multiple improvements/additions", though there was nothing more specific than that.
Straw also said it's been "a desire of the team for a few years now" to add WarGames to the game, but Straw wasn't able to confirm whether that's actually happened this time around.
That's all Straw mentioned in the article, but he also replied to a comment asking about legends, saying "there are new legends coming including a few that fans will really love".
WWE 2K22 included some 'untraditional' legends, especially as DLC, that were people you might not have expected to see as legends but were very welcome additions for the sake of changing things up from just the normal set of legends we always expect.
Some of those were Umaga, Stacy Kiebler, The Hurricane and Doink The Clown.
For more WWE 2K23-based content, click the following links for either our list of 9 Awesome Features 2K Could Include In WWE 2K23, or Predicting Every Current Star's WWE 2K23 Overall Rating.
Check out WrestleShop.com for all your favorite WrestleTalk merch, the WrestleTalk Magazine, wrestling shirts for grown-ups, and more!