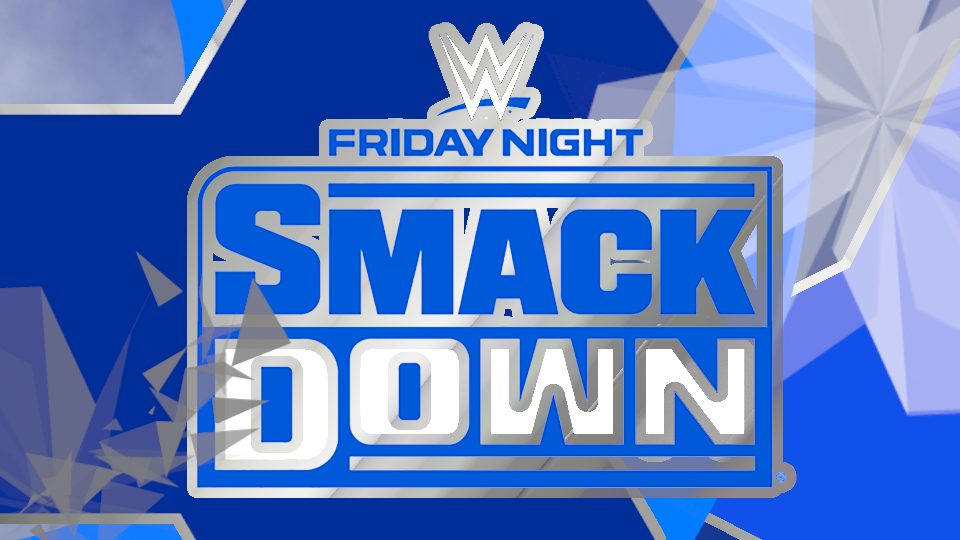 Tonight's WWE SmackDown was a very eventful one. We had Roman Reigns answering the question of if he was a heel or face? He's a heel complete with piped-in boos. Bayley turned on Sasha Banks after months of teased tension between the two. Finally, Jey Uso is the number 1 Contender for the Universal Championship and will be facing Roman Reigns at WWE Clash of Champions.
With all of that, a very short segment may go unnoticed. WWE appears to be debuting a new character in the Women's division. At the very least, someone is getting repackaged.
During the show, a short video was shown of a woman in high heels slowly walking with a fur coat draping the floor. The promos seemed to be conveying the character was a glamorous woman of class.
? ?

? ?#SmackDown pic.twitter.com/a1Wcy667Rc

— WWE (@WWE) September 5, 2020
Who could this be? There's not a lot to go on here. However, there seem to be a couple of possibilities that come to mind fairly quickly.
The first would be Carmella. We haven't seen her on television for months. This could be her coming back in a repackaged character.
The second character who seems to make sense would be Chelsea Green. Green has been rumored to be an NXT call-up for a while. She had been rumored to be a member of RETRIBUTION, but based on the character she's been playing on NXT, it would seem this would be more in line with her style.
While these may be obvious, there is one name that is a bit out there. What screams glamour and money when you think of women? Diamonds. Who has gear with a big diamond front and center and on her boots?
Tessa Blanchard. While her IMPACT Character hs never really been one of flair, WWE could certainly book her as a play-off her Forever gimmick and have her debut as a Ric Flair style persona. It probably won't be her, but she has been rumored to be signing with WWE at some point.
Who do you think it could be? Let us know on Twitter.