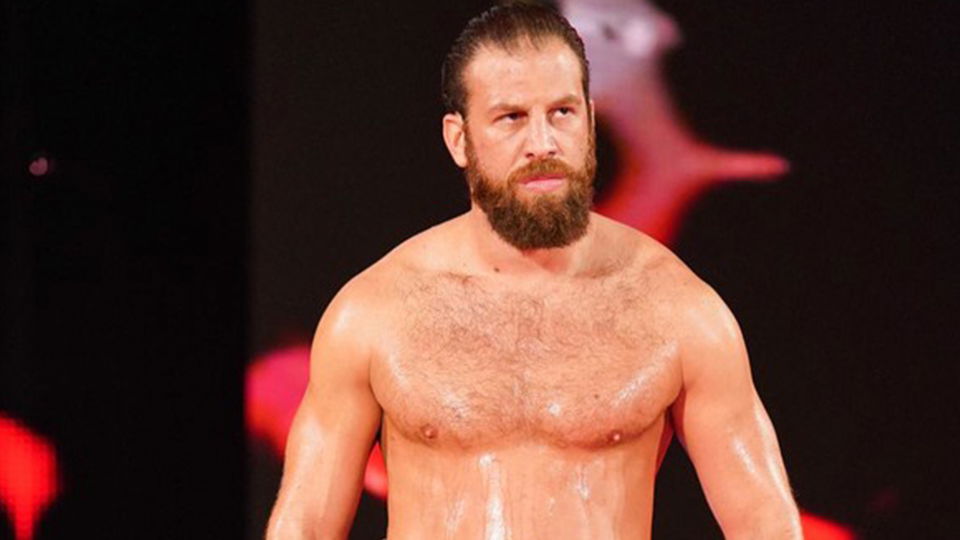 More and more details have come out regarding Drew Gulak over the last few weeks. Now, we have some new details on his new contract with WWE.
After his SmackDown match with Daniel Bryan, it was reported that Gulak's WWE contract had expired. While he could have left, the next reports stated Gulak was negotiating a new deal with WWE. Then came the reports that he had re-signed. Now, Dave Meltzer has reported that Gulak's new contract is a multi-year deal.
WWE has been keen on signing many of their talents to keep them from going to AEW. That was before the pandemic started and they released dozens of stars but there was still speculation that Gulak would join AEW.
Gulak was in the midst of the most high-profile run of his WWE career when his deal expired. He had been Cruiserweight Champion on 205Live and NXT but this was as prominent a role as he was ever in on the main roster. He essentially worked as Daniel Bryan's training partner, getting Bryan ready for big matches.
This change came after Bryan defeated Gulak at Elimination Chamber in February. We still have no word on when Gulak will return to WWE television.
Are you happy to see Drew Gulak in WWE? Let us know on Twitter!