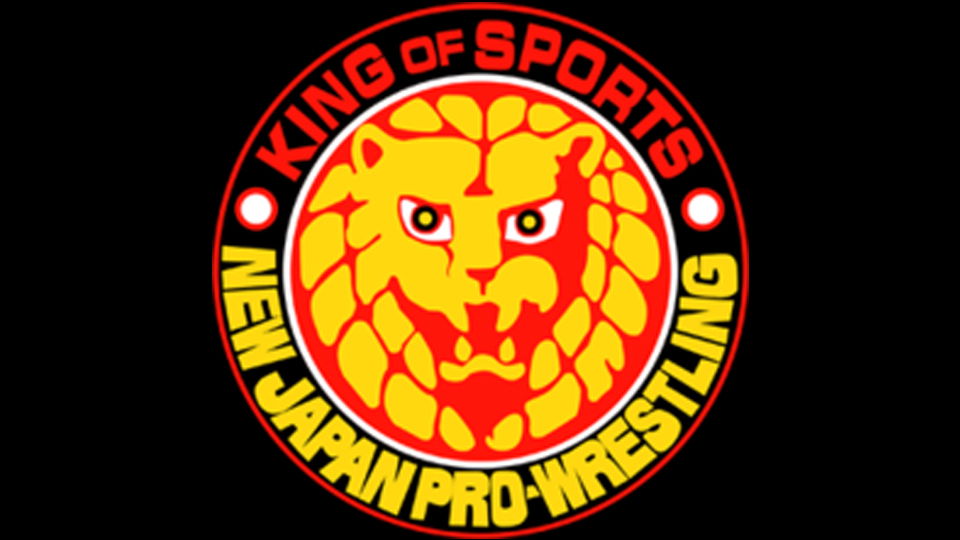 New Japan President Harold Meij has hit out at recent reports that locker room morale in the company is at an all-time low and several top-tier Japanese and American talents are considering their options.
Meij issued a statement via New Japan's official website denying the claims, saying they left him feeling "disgusted".
He went on to say that there were over 60 wrestlers on the roster, some of which do not appear regularly. He said their respective positions and treatments differ, as is the case with any major wrestling organisation.
The President publicly thanked Tama Tonga for his recent Twitter outburst against the reports and was quick to note that Tonga acted independently without being prompted by the New Japan office.
Meij added that he is working hard to ensure that the "dark days" (of the Antonio Inoki era) do not return and asked: "I hope that you will support me warmly in the long term."
'Optimism for the future'
When we spoke to our own sources within New Japan, we were told the reports had been blown "way out of proportion":
"It is just a new management system trying to expand internationally, so they have added more non-Japanese people into a sub office. They are still learning the ropes.

They have a lack of understanding about how the wrestling aspect works because they come from a statistics based approach rather than a creative one. Wrestling is a unique beast at the best of times, but I think they will figure it out. Harold Meij has a great business mind.

The atmosphere is still great. There is still optimism for the future."
Until further information comes to light or talent actually begins to depart the promotion, it is difficult to assess what the current lay of the land is. We will keep you posted on any further developments as we receive them.
Do you think the reports of locker room unrest or New Japan are true? Let us know in the comments below.