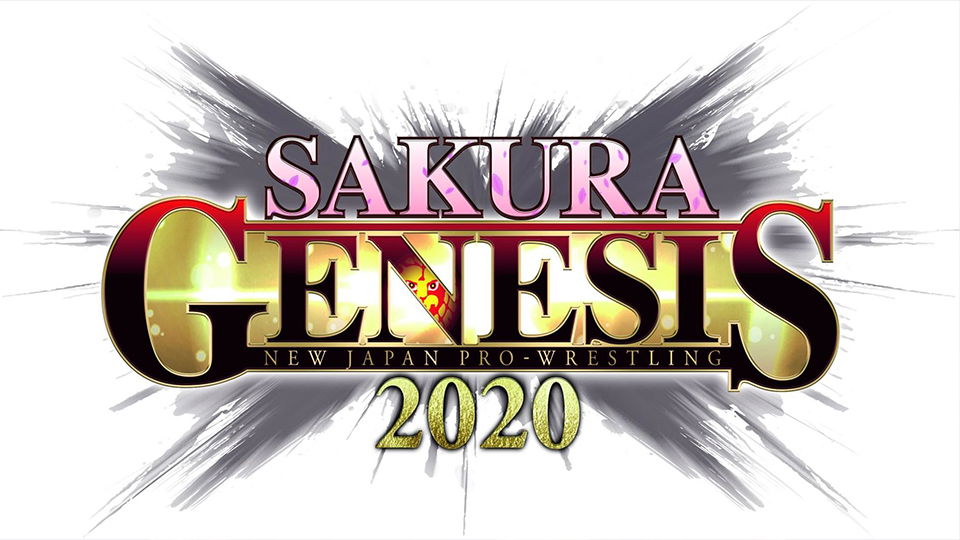 New Japan Pro Wrestling has announced that their upcoming Sakura Genesis event has been canceled. The show is typically the major event between Wrestle Kingdom and Dominion where the winner of the New Japan Cup gets their championship match.
Of course, the New Japan Cup had to be canceled due to the coronavirus as well.
As a result of the continuing COVID-19 Coronavirus outbreak, NJPW has arrived at the decision to cancel Sakura Genesis on March 31 and Day one of the Road to Dontaku tour on April 11.

Details: https://t.co/HvqvMo77iz#njpw #NJPWTogether pic.twitter.com/nhwd4ReH8G

— NJPW Global (@njpwglobal) March 23, 2020
Many fans were hoping for the return of New Japan Pro Wrestling for Sakura Genesis but the coronavirus pandemic has continued to grow since then. There is no telling when New Japan will be able to put on shows again. As the largest pro wrestling company in Japan, they are not as dependent on live event revenue as other promotions and thus can be more patient.
It was reported earlier this week that a handful of Japanese promotions would be returning this month. Dragon Gate, Stardom and DDT all announced their return events. The Japanese government has said the spread of the virus has been limited to certain areas of the country, allowing some companies to return to operations.
The 2020 Tokyo Olympics were postponed today so it is clear the biggest promotions in Japan are still erring on the side of caution.
Do you miss New Japan Pro Wrestling? Let us know on Twitter!