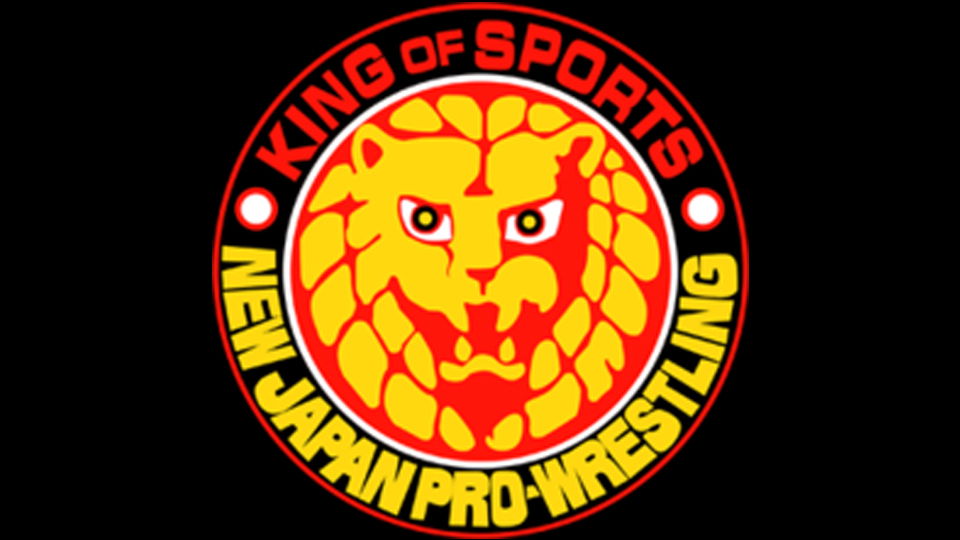 New Japan's 2017 Young Lion Cup winner Katsuya Kitamura, a former amateur wrestling standout who was receiving a push until he suddenly disappeared from shows, has departed the promotion.
Kitamura last worked for New Japan in March, with the official reason for his absence after that given as an injury suffered while training, for which he spent over a year receiving treatment and rehabbing.
Conflicting reports last summer stated that Kitamura had crushed his leg in a scooter accident, with talk around that time that he may never be able to return.
https://www.youtube.com/watch?v=lNT0fWl05VQ
Following recent meetings with New Japan officials, both parties have come to the conclusion that Kitamura's time in the ring is over. Following the news, he took to Twitter to thank fans for their support and asked them to continue supporting him in whatever he does next. What that will be, at this stage, is unclear.
We would like to extend our best wishes to Kitamura in whatever venture he chooses to embark upon now that his days between the ropes are over.