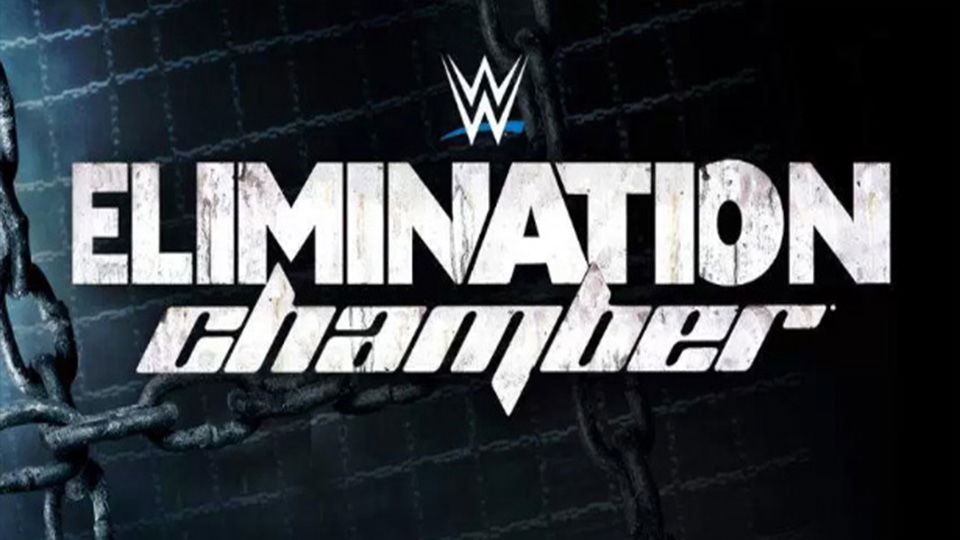 On WWE SmackDown, Drew Gulak has been claiming to know all of Daniel Bryan's weaknesses. He tried to first teach them to Heath Slater. Then, last week, Gulak tried to get Curtis Axel to pick up the win.
Tonight, he was backstage and approached by Drake Maverick. Maverick wanted to learn the weaknesses and try his hand at beating Daniel Bryan.
Daniel Bryan didn't appreciate the comments and challenged Gulak to a fight on Sunday night.
The last time I competed at home in Philly I successfully defended my Cruiserweight Championship. When I return this Sunday I will teach the man who used to be known as "American Dragon" a thing or two as we step in the ring for the first time ever at #WWEChamber! https://t.co/kUeKgQ3RgN

— Drew Gulak (@DrewGulak) March 7, 2020
Gulak would take to Twitter later in the evening to give his answer. He has accepted and it looks like we're getting Gulak vs. Daniel Bryan.
This match could be great. However, will WWE allow these two guys to actually put on the match they are capable of having? If so, count me in.
Hopefully, it won't be a 5-minute squash match for Daniel Bryan.  Gulak is from Philly where Elimination Chamber is taking place this Sunday.  It's always been an unwritten rule in WWE, that you don't go over in your hometown.
Oh well…