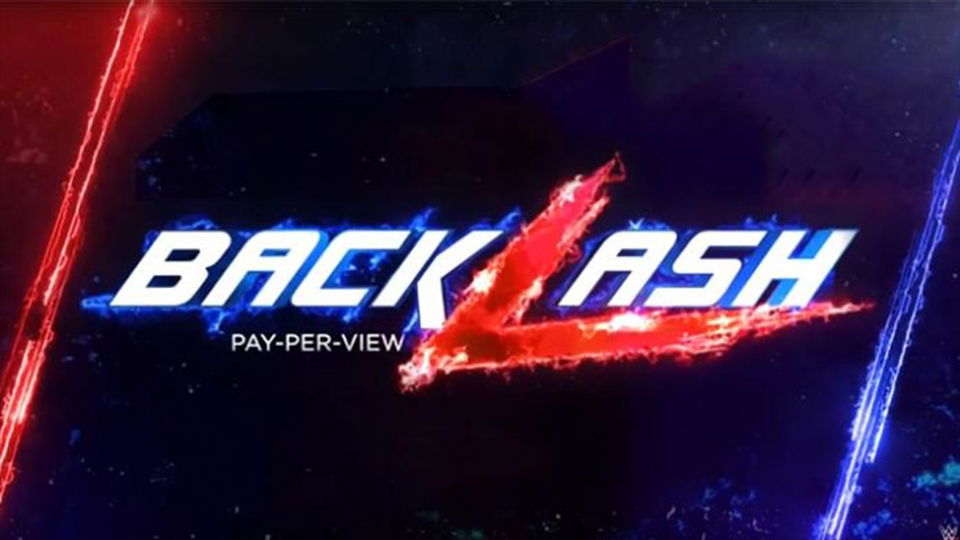 Tonight on WWE SmackDown, Jeff Hardy addressed last week's hit and run. If you missed it, someone ran over Elias and injured him.
A few seconds later, we saw Jeff Hardy being pulled out of the bushes. He was arrested and they said he smelled like alcohol. However, by the end of the show, he made it back to the arena and attacked Sheamus.
"Even though my head was spinning, I knew deep down in my heart that I did NOT slip last Friday."#SmackDown @JEFFHARDYBRAND pic.twitter.com/nwuW8AEvOy

— WWE (@WWE) June 6, 2020
Tonight, Hardy kicked off the show and told his side of the story. He said he was driving when he was attacked from behind. When he woke up, the police were arresting him.
He said at the police station, eyewitnesses confirmed that someone had fled from his car. That suspect had red hair and a red beard.
He said he knew it had to be Sheamus. Sheamus is denying it 100%. He came down to the ring and the two had a brawl on the ramp.
Afterword, WWE confirmed Hardy and Sheamus will do battle at Backlash. This will be the second time in a few weeks the two have faced off.
Hardy and Sheamus fought in the intercontinental title tournament. Hardy picked up the win. We'll see who wins at Backlash.
This rivalry between @WWESheamus and @JEFFHARDYBRAND has gotten ????????? personal. #SmackDown pic.twitter.com/ImFvNNt6fL

— WWE (@WWE) June 6, 2020
You'd think at some point The Hacker would get involved to reveal who actually attacked Hardy. Let's hope that it is someone other than Sheamus to increase intrigue in this story.
Other people in WWE at the moment with red hair and red beards would include Sami Zayn. Could Sami Zayn have tried to screw up the Intercontinental Title tournament since he feels he was wrongly stripped of the title?
Who else could be the person involved in this story? Let us know your thoughts on Twitter.